About Pressure's Up Exterior Cleaning - A Lake Mary Pressure Washer You Can Rely Upon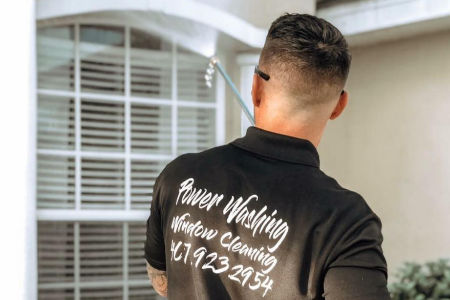 Ready to hire the best pressure washer in Lake Mary? Then you've come to the right place!
Ever since Pressure's Up Exterior Cleaning was founded by Stephen Napolitano in 2018, we've been dedicated to being the number-one choice when it comes to pressure washing in Lake Mary. We have more than 10 years of experience in the industry, and we're armed with the finest in commercial-grade pressure washers that can help us eradicate even the most stubborn stains and grime.
What makes us different from other pressure washers in the area is the fact that we care about the outcome for our customers. We want to ensure you're 100% satisfied with our work, whether you're hiring us for paver sealing, house washing, graffiti removal, or any other related services.
In the unlikely event you're not 100% satisfied with our pressure washer work, please don't hesitate to let us know. We'll come back and work hard to deliver a quick and effective solution. Our goal is to make sure you're happy with our results.
Ready to find out more about why we're the top pressure washer in Lake Mary? Don't wait. Give us a call today!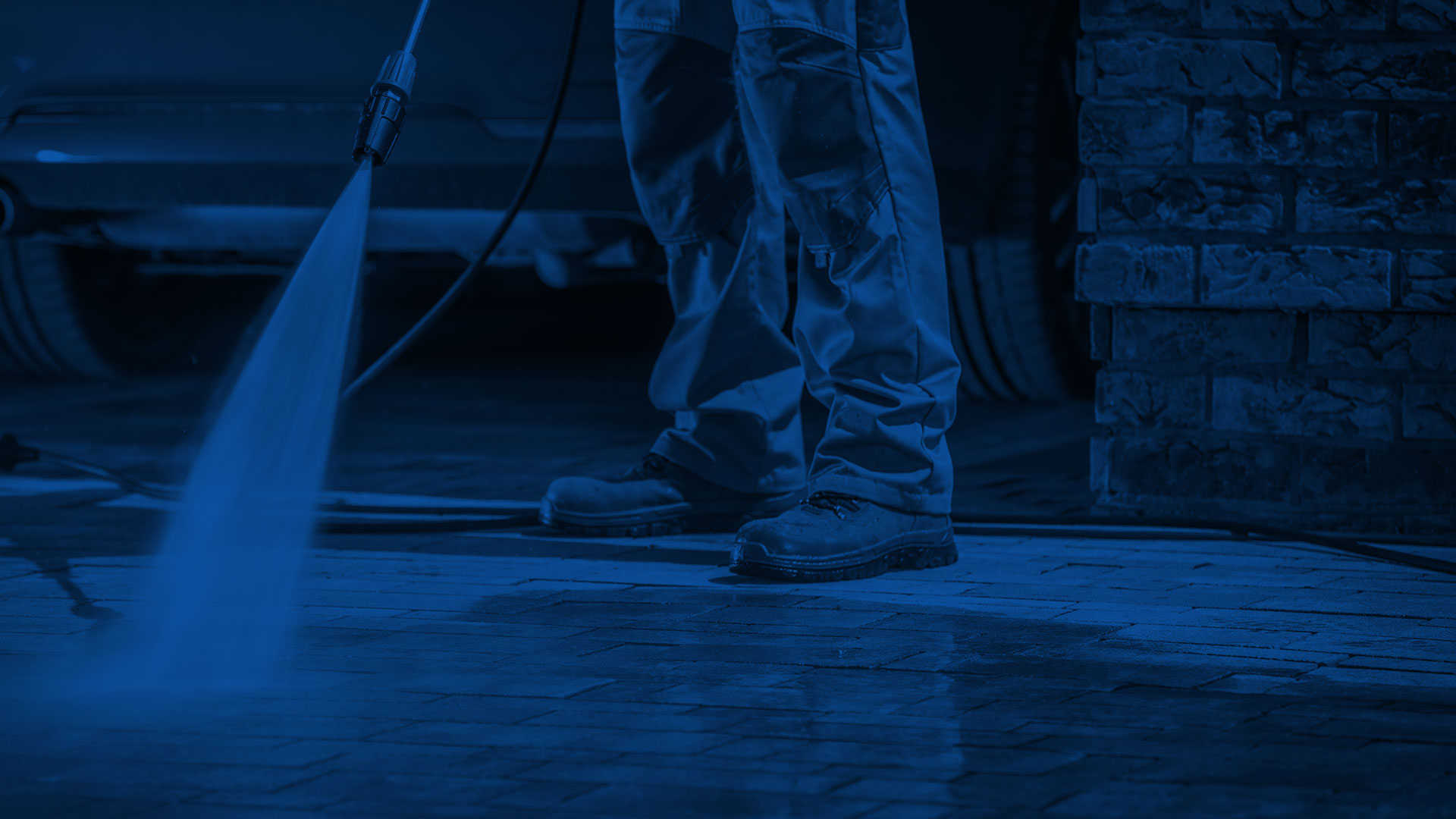 Get a Quote Today From Your Local Lake Mary Pressure Washing Company