Lake Mary Driveway Washing Can Wash Away Ground-In Stains And Dirt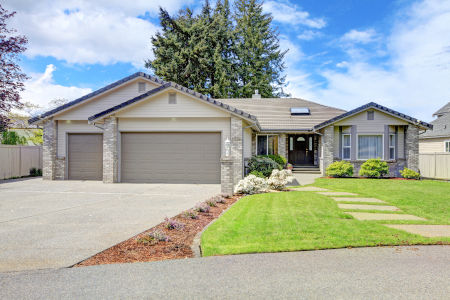 If you're a homeowner searching for a reliable driveway washing service in Lake Mary, then you've come to the right place.
Pressure's Up Exterior Cleaning is a full-service pressure washing company that has been assisting the greater Lake Mary community for the past several years. We manage to distance ourselves from other pressure washing providers in the area due to our dedication to ensuring the utmost customer satisfaction. No matter what you hire us for, whether it's sidewalk cleaning, roof cleaning, rust removal, or any other related matters, you can take pride in the fact that we'll provide breathtaking results.
Keep on reading to find out about our driveway washing package.
Blast Away Dirt And Grime With Concrete Cleaning
Your driveway goes through a lot of abuse over time. Eventually, it can become covered in tire marks, oil stains, and plenty of other gunk. If you don't clean it regularly, not only does this gunk make your driveway unsightly, but it can also actually lead to surface cracking or breaking. It can be extremely pricey to repair or replace a driveway surface, which is why we encourage you to look into professional driveway washing instead.
Pavement Pressure Washing Pros Serving Property Owners
For our driveway washing service, we'll scrub your entire surface from back to front, side to side. We make sure we get deep into the asphalt and concrete to eliminate all that grime that's gotten into the core. We also utilize a combination of high water pressure and eco-friendly soaps to get rid of even the most stubborn stains. The result? A surface that looks as good as new.
However, one driveway washing session is not enough. You want to keep it washed on a regular basis to prevent gunk from accumulating again. We work with you to set up an effective schedule where we'll clean your driveway every few months, ensuring it doesn't deteriorate.
Are you ready to learn more about driveway washing and other pressure washing services we offer? Then don't wait. Contact us at Pressure's Up Exterior Cleaning and get in touch with one of our professionals, who will address all your questions and concerns. We'll provide an effective solution to your pressure washing wants and needs and let you know you're in good hands.
We can't wait to hear from you and to work with you!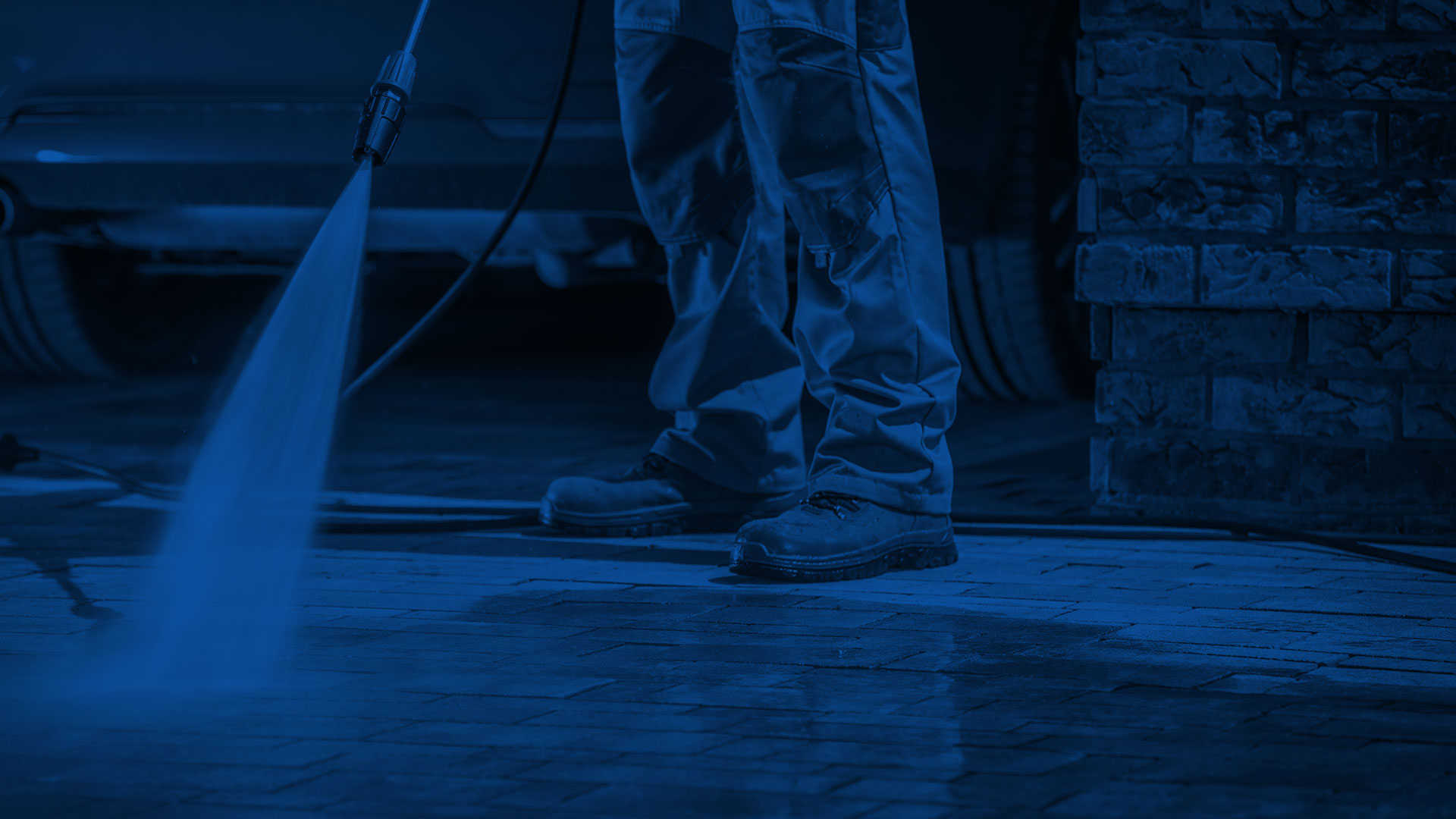 Get a Quote Today From Your Local Lake Mary Pressure Washing Company