Lake Mary Gutter Cleaning & Brightening For Smooth-Flowing Gutters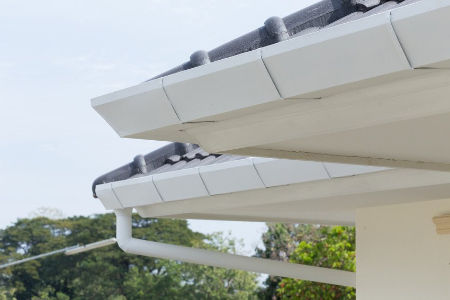 Pressure's Up Exterior Cleaning's gutter cleaning and brightening service in Lake Mary is second to none. Learn all about how we can make your gutters look amazing inside and out!
As a full-service company offering pressure washing for Lake Mary homeowners, we're dedicated to ensuring we only deliver the best in results.
Although we offer a wide range of pressure washing services, such as house washing, roof cleaning, driveway washing, and fence washing, we're going to spend this page talking about gutter cleaning and brightening.
Professional Gutter Washing: One Less Chore On Your To-Do List
The outsides of your gutters can get very dirty, just like the rest of your home's exterior. Although they are a smaller section of your home, when they're dirty, it's very noticeable, and they can negatively impact your curb appeal. That's why gutter cleaning and brightening is a must. But how exactly do you clean gutters? That's where we come in.
We have tools and equipment specifically designed to clean the grime off gutter exteriors. Our gutter cleaning and brightening process will restore your gutters to their former glory and make them look absolutely amazing. When you see the difference that clean gutters versus dirty gutters have on your home's appearance, you'll be blown away.
Let Our Professionals Handle Your Downspout Wash Outs Problems
Your gutters are designed to collect water from your roof and flush it out away from the foundation. Over time, debris can collect inside your gutters and accumulate, eventually turning into a dam. This can prevent water from escaping, leading to the improper evacuation of that water. It can also lead to excess weight building up inside your gutters, causing them to collapse. It can be very expensive to repair or replace gutters, which is why you want to keep them debris-free at all times.
While many homeowners hate cleaning out gutters, it's a chore that still needs to be done. Thankfully, we can assist. We'll flush out your gutters and downspouts so that there is no more build-up. Once we're done, your gutters will get to function as intended.
If you are interested in finding out more about gutter cleaning and brightening, then don't wait. Make sure you reach out to us at Pressure's Up Exterior Cleaning as soon as possible. When you call us, you'll get to speak one-on-one with our representatives, who will address all your questions and put your mind at ease.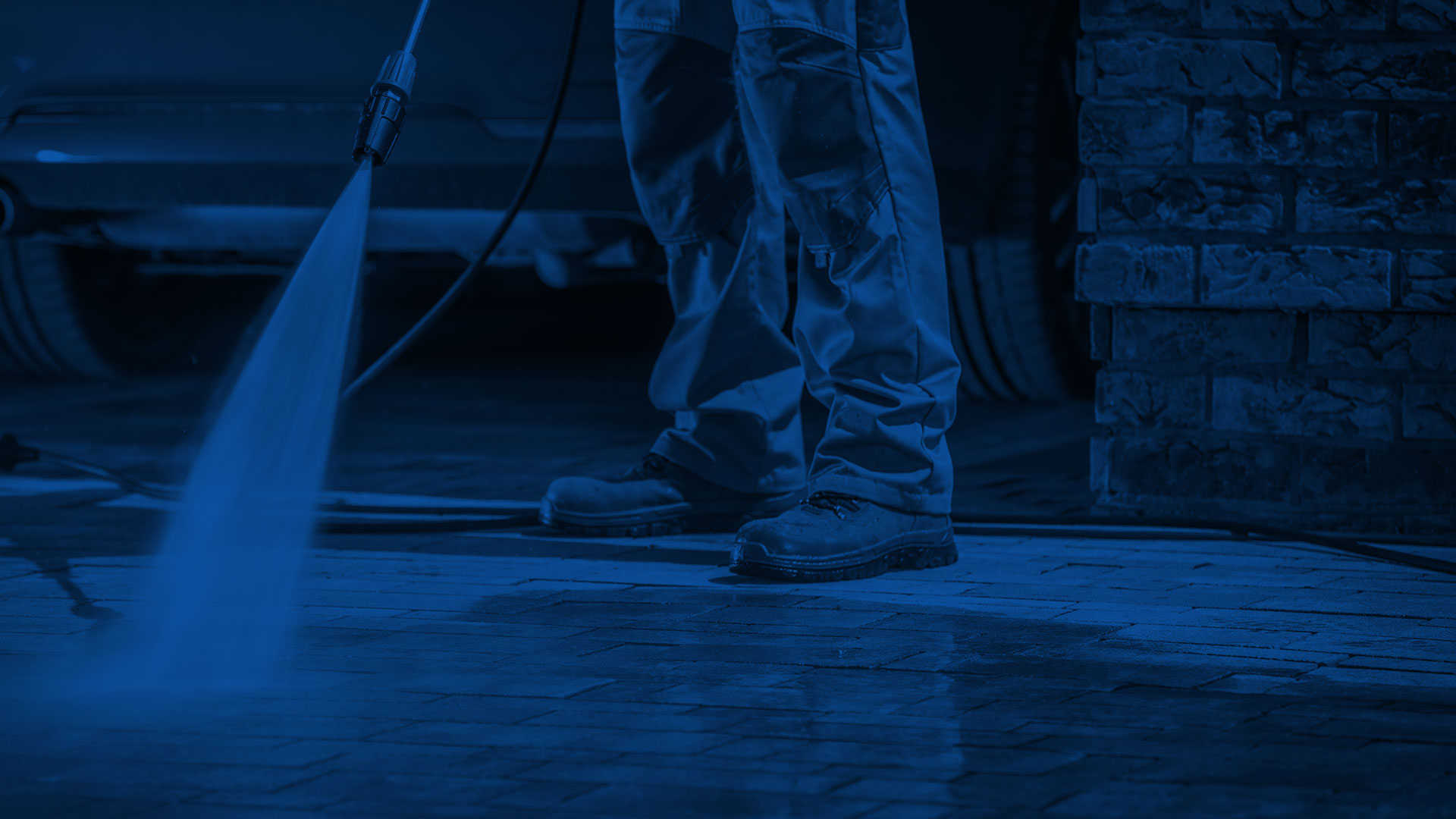 Get a Quote Today From Your Local Lake Mary Pressure Washing Company