Pool Patio Cleaning For Cleaner, Safer Pool Areas In Lake Mary
If you're a pool owner in Lake Mary, then we highly recommend that you look into our pool patio cleaning service sooner rather than later.
Pressure's Up Exterior Cleaning is a full-service pressure washing service provider that has been serving the Lake Mary community for the past several years. When it comes to pressure washing for Lake Mary homeowners, nobody even comes close. We proudly offer driveway washing, sidewalk cleaning, roof cleaning, house washing, and much more.
On this page, however, we want to discuss pool patio cleaning and why it's a necessity for any homeowner with a pool.
Pool Deck & Surround Washing
During the warmer months, it can be fun to lay around the pool with friends and family. Unfortunately, pool areas can get extremely dirty over time. Not only can algae and mildew make pool areas unsightly, but they can also become dangerous by presenting a slip hazard. The last thing you want is for someone to get hurt around your pool, which is why pool patio cleaning is so critical.
With our pool patio cleaning package, we scrub away nasty accumulations and growths that may appear in highly susceptible areas. This ensures that the area is safe but also assists with preventing the accumulations from eating away at the structural integrity of the patio.
After we're done with the pool patio cleaning, you'll get to look back and marvel at our handiwork. We'll review exactly how we tackled the scenario and provide instructions on how to keep your pool patio nice and clean for a very long time. Remember: regular pool patio cleaning sessions are key.
In the unlikely event you find yourself unsatisfied with our work, please don't be afraid to tell us. We believe in ensuring 100% customer satisfaction, and we won't stop working until we know you're happy.
Pressure Washing In Lake Mary
It's not too late to look into pressure washing for your Lake Mary residence. Call Pressure's Up Exterior Cleaning today and speak with one of our representatives. We can answer any and all of your questions surrounding pool patio cleaning, house washing, paver sealing, and other related areas. We'll work closely with you to develop an effective plan for addressing your pressure washing wants and needs.
We're excited to help you transform the look and feel of your Lake Mary property!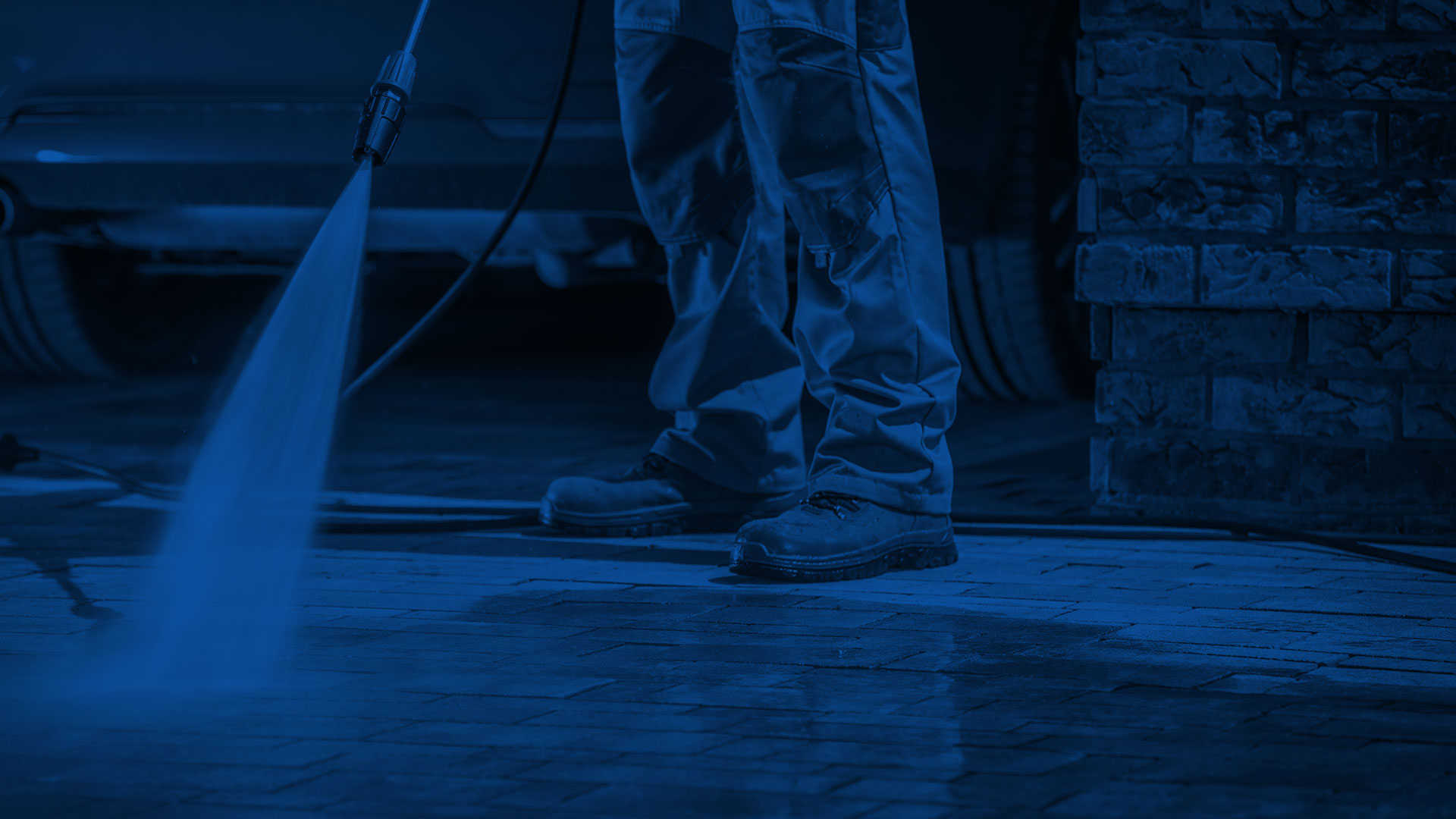 Get a Quote Today From Your Local Lake Mary Pressure Washing Company