Lake Mary's Commercial Pressure Washing Specialists
Lake Mary business owners and commercial property owners will want to check out our top-notch commercial pressure washing services today!
For the past 5 years, we've been the premiere in pressure washing for Lake Mary homeowners. However, it's not just residents who can take advantage of our work. We want business owners to know that they can hire us to handle their commercial pressure washing needs as well.
Below, we go into further detail about the numerous commercial pressure washing services we have to offer. If you want to learn more about what we can do for you, please don't hesitate to reach out to us to speak with a friendly and informative pressure washing expert.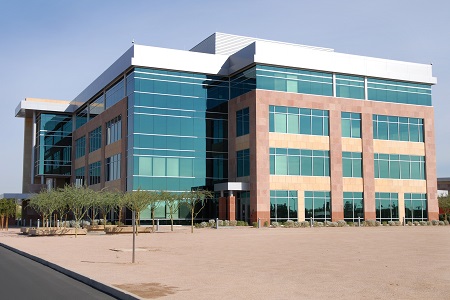 Building Washing
Does your commercial property or business consist of numerous buildings that could use a good top-to-bottom scrubbing? If so, then we recommend you look into our building washing package to see what we can do for you.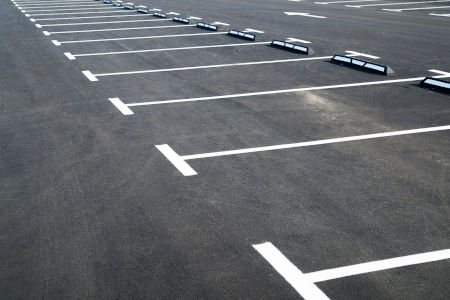 Parking Lot Cleaning
A dirty parking lot will not see a lot of patrons because they will not feel safe leaving their cars unattended. Hire our commercial pressure washing crew to come to give your parking lot an in-depth wash to remove oil stains and other nastiness for good.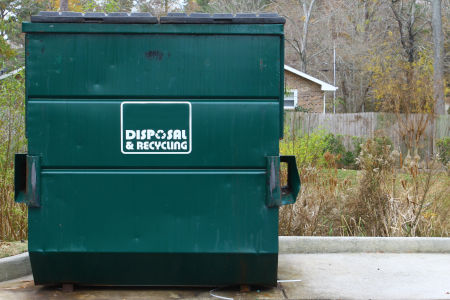 Dumpster Pad Cleaning
Dumpster pads are disgusting and full of bacteria, but they need to be cleaned regularly or else you can face serious issues down the road. Ask about our dumpster pad cleaning service today, and let us handle all the dirty work for you.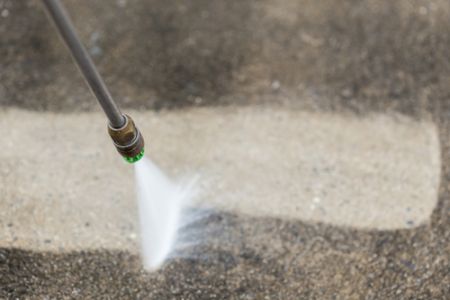 Sidewalk Cleaning
If someone were to get hurt on the sidewalk or walkway of your commercial property or business, you can be held legally liable. You don't want to have to deal with such headaches, so it's wise to consider our sidewalk cleaning services sooner rather than later.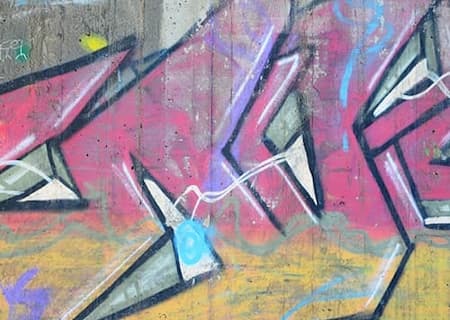 Graffiti Removal
Do you have all sorts of graffiti around your property's buildings that is making your business look unkempt and rundown? Lucky for you, our commercial pressure washing equipment can get rid of all types of graffiti, no matter what color or how long it's been sitting.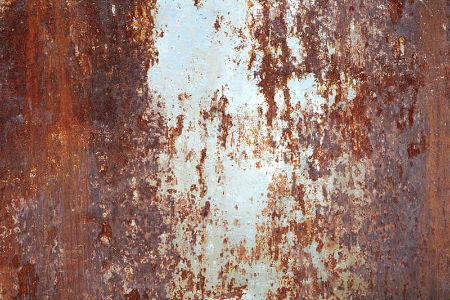 Rust Removal
Over time, it's common for rust to develop on surfaces across your commercial property. You don't want this unsightly substances plaguing an otherwise beautiful area, so make sure you look into our rust removal commercial pressure washing service to see what we can do to assist.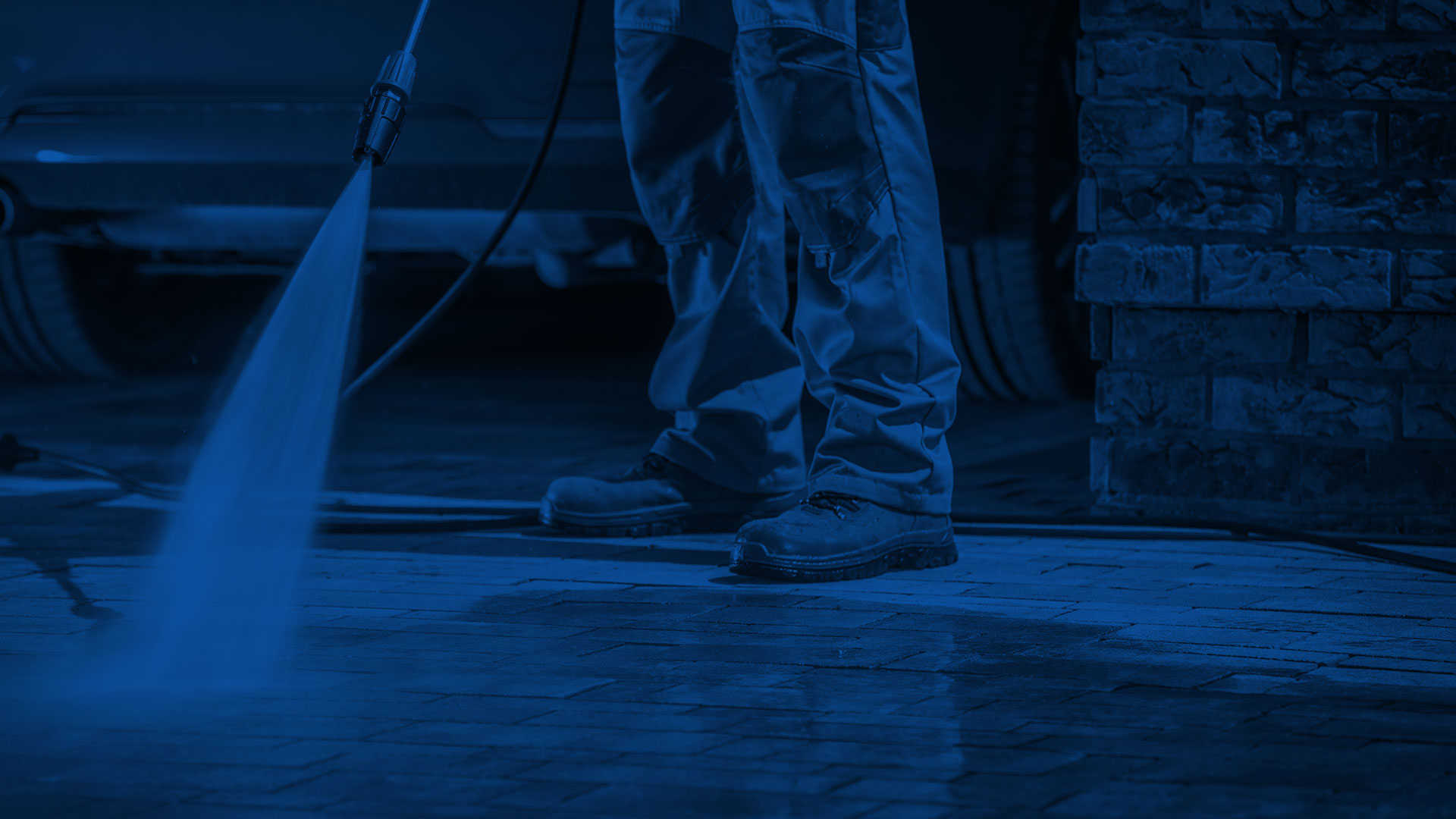 Get a Quote Today From Your Local Lake Mary Pressure Washing Company