Sidewalk Cleaning In Lake Mary: Superior Care For Your Spaces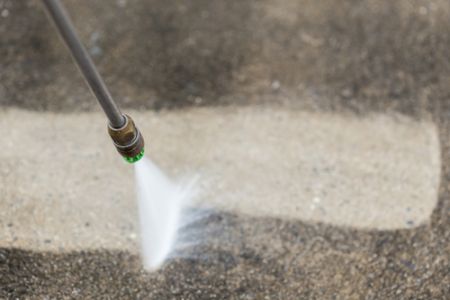 To get the best possible sidewalk cleaning for your Lake Mary home or commercial property, there's nobody who can do it better than Pressure's Up Exterior Cleaning.
We are a full-service pressure washing company that has been assisting the Lake Mary community for the past couple of years. What separates us from any other Lake Mary pressure washing service isn't just the fact that we offer a wide range of commercial pressure washing packages, such as building washing and graffiti removal, but also because we put customer satisfaction above all else.
If you're a commercial property owner or a business owner, one particular service we want to highlight is our sidewalk cleaning package. Read on to learn more.
Walking Surface Cleaning To Best Maintain Your Walking Paths
What many people may not realize is that the sidewalks and walkways around their property are considered their responsibility. If you do not keep these areas clean, they may start to deteriorate or break, and if someone were to get hurt, you can be held legally liable. That's why regular sidewalk cleanings and walkway washings are a must.
Pressure's Up Exterior Cleaning has the tools, knowledge, and experience necessary to keep your property looking its absolute best. When you hire us, we can come to your property and give your sidewalks a nice, deep scrubbing, eliminating all traces of gunk and grime from the surface. If your walkways experience a lot of foot traffic, then you'll want to take advantage of this offer sooner rather than later.
Walking Path Pressure Washing To Keep Your Property Looking Great
You may be tempted to try sidewalk cleaning on your own, but if you own a property, then you've got bigger things to worry about. Instead of attempting the sidewalk cleaning task by yourself, reach out to our experts. We can take care of all the dirty work while you attend to other matters. You can have complete faith in us and know that we'll deliver unmatched results that will blow your mind.
Are you ready to find out more about our exemplary sidewalk cleaning services? Now is the time to reach out to us at Pressure's Up Exterior Cleaning. When you call us, you'll speak with our friendly and helpful representatives to figure out an effective plan for addressing your pressure washing needs.
We can't wait to hear from you!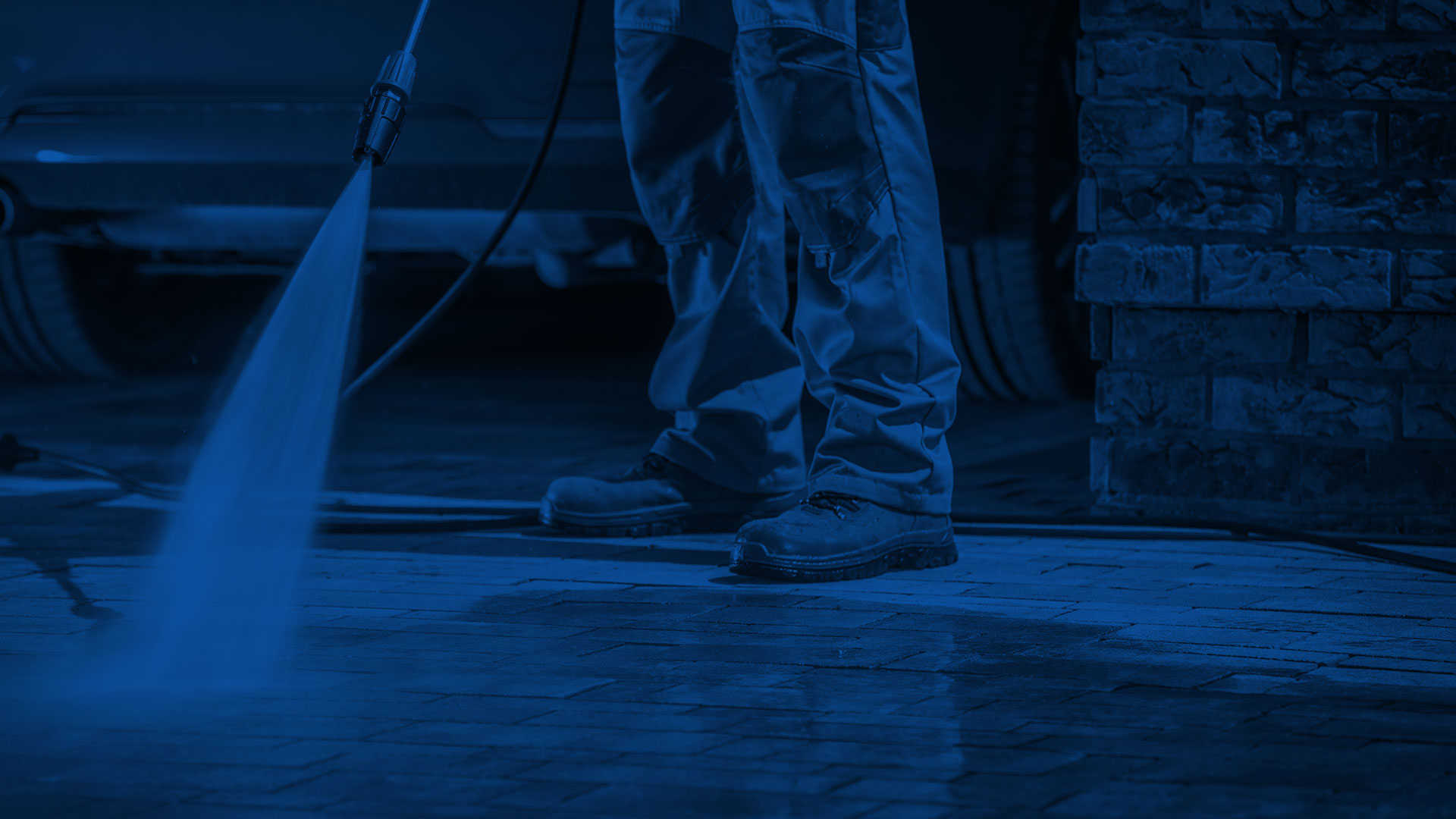 Get a Quote Today From Your Local Lake Mary Pressure Washing Company