Rust Removal To Eradicate Metal Staining From Lake Mary Exterior Surfaces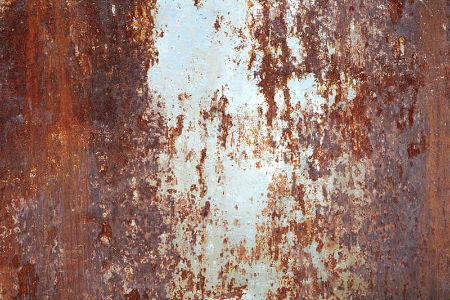 For all your rust removal needs in Lake Mary, nobody comes close to the work provided by Pressure's Up Exterior Cleaning.
Ever since we opened our doors several years ago, we've been dedicated to delivering unmatched pressure washing for Lake Mary homeowners. Some of our available service offerings include driveway washing, house washing, roof cleaning, and even gutter brightening. No matter which of these services you choose, we know you'll be satisfied with our work.
On this page, we want to specifically discuss our rust removal service option, which can benefit your home or commercial property. Read on to learn more.
Metal Stain Cleaning
Metal railings, posts, and bars are known for being susceptible to rust over time. Not only does this rust make the metal itself look unsightly, but it can actually transfer over to other surfaces, like stone or brick. Metal stains are harder to clean off than most gunk and grime found on exterior surfaces, and you won't have much luck with a garden hose. You need something stronger. That's where we come in with our rust removal package.
Rust stains also show up on exterior surfaces that are not immediately next to metal structures or objects. Water from runoff, rain mixing with soil, and irrigation systems may have elevated levels of metals - safe enough for plants but with enough mineral and metal content to cause red, orange, and brown staining. Removing these types of stains isn't easy - but our professionals have the right equipment and know-how to properly and thoroughly remove rust and metal stains from your concrete surfaces and property exteriors.
We have an entire arsenal of commercial-grade pressure washing equipment that is designed to eradicate even the most stubborn stains and grime. We also use our time-tested techniques, strategies, and methods to ensure we get rid of stains without harming the surfaces underneath. In some circumstances, we may also utilize eco-friendly soaps and detergents to get even better results.
Our rust removal service offering is crucial for any homeowner in Lake Mary who wants to get rid of metal stains for good. Don't try to handle this on your own or else you may cause damage to your exterior surfaces. You don't need to get your hands dirty. Have the rust removal experts take on the case. We're more than happy to help.
Unmatched Pressure Washing In Lake Mary
Are you ready to take the plunge and hire the best pressure washing company in Lake Mary to service your property? Then it's time you give us a call. When you reach out to us, you'll get to speak one-on-one with a pressure washing expert who will gladly assist you with any and all of your questions. We'll give you peace of mind and help build an action plan for best addressing your pressure washing needs.
We look forward to speaking with you!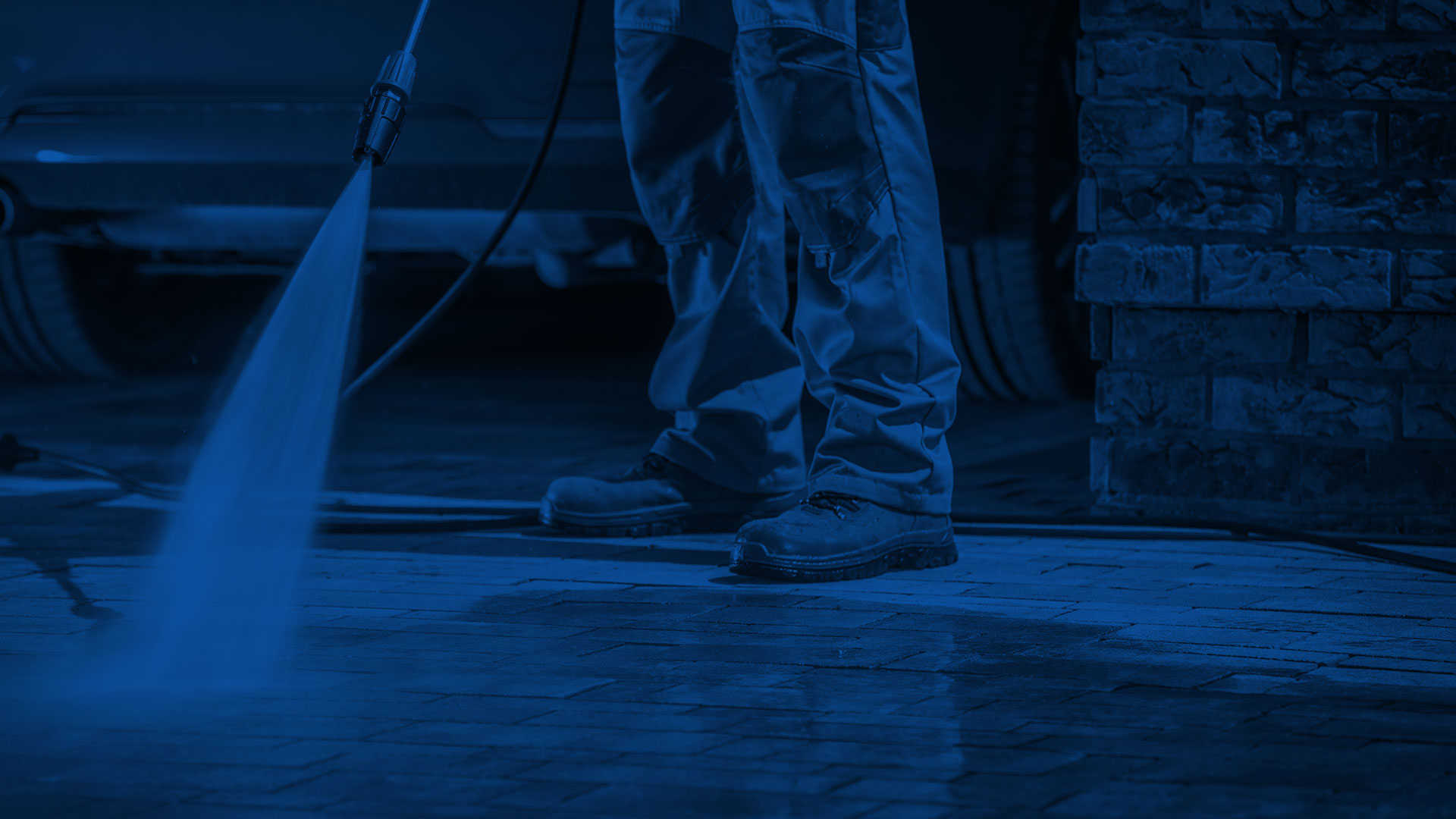 Get a Quote Today From Your Local Lake Mary Pressure Washing Company