Pressure Washing Lake Mary And The Surrounding Areas
Are you a homeowner or business owner in Lake Mary who's searching for the best pressure washing company to service your property? Then you're in luck, because Pressure's Up Exterior Cleaning is ready to help you out!
Over the past five years, we've made a name for ourselves as the top pressure washing company in the surrounding region, thanks to our commitment to ensuring 100% customer satisfaction. Keep reading to learn more about what makes us the best in the area.
Central Florida home and business owners need professional pressure washing for a variety of reasons. Pressure washing is a cost-effective way to maintain the appearance of a property and protect it from the damaging effects of the area's hot and humid climate. Our exterior cleaning service helps remove built-up dirt, grime, mold, mildew, and other debris that can cause damage to a property's paint and siding. It can also help improve the aesthetic value of a home or business by making it look newer and fresher.
Pressure washing can also help to preserve a property's structural integrity by removing dirt and debris that can cause damage to the building's foundation or other materials. Professional pressure washing can also help reduce the risk of health issues caused by the presence of mold and mildew. Pressure washing can also help to improve the air quality inside a home or business by removing dust, pollen, and other air pollutants.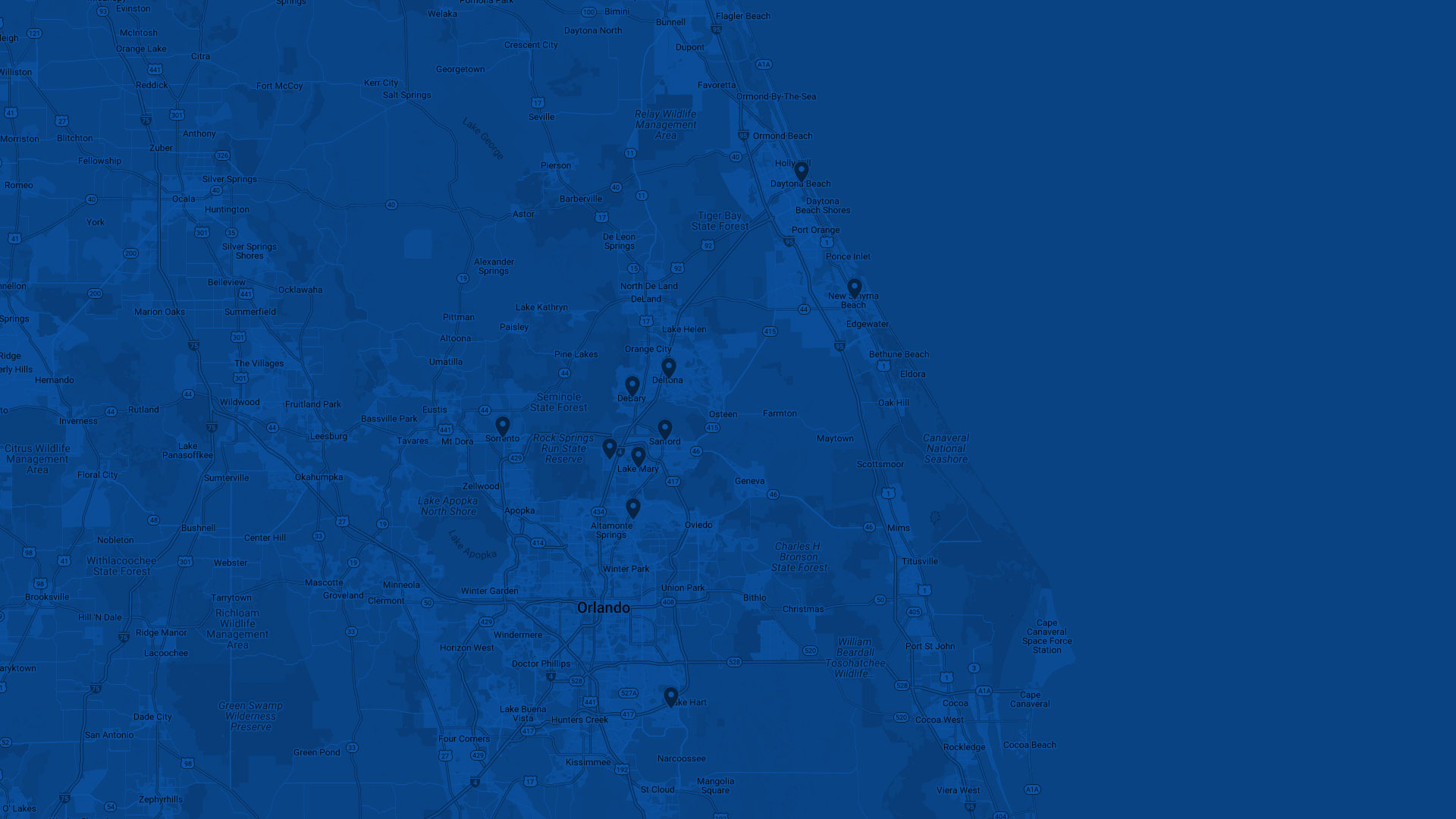 Towns We Wash
Although we are primarily based in Lake Mary, we offer our pressure washing expertise all across the surrounding area as well.
Pressure washing is a great way to clean up the outside of your Central Florida home in a relatively short amount of time. It uses high-pressure water to blast away dirt, debris, and grime from surfaces such as siding, driveways, sidewalks, patios, and decks. Pressure washing can restore your home's exterior to its former glory, saving you from having to repaint or replace damaged surfaces.
Pressure washing is also very effective in removing mold and mildew, which can cause allergies and other health problems. It can also help remove stubborn stains, such as those caused by oil, grease, and rust. Pressure washing can also be used to clean outdoor furniture and other items.
What People Are Saying About Pressure's Up Exterior Cleaning
Reviews coming soon! [...]
Reviews coming soon! [...]
Read More Reviews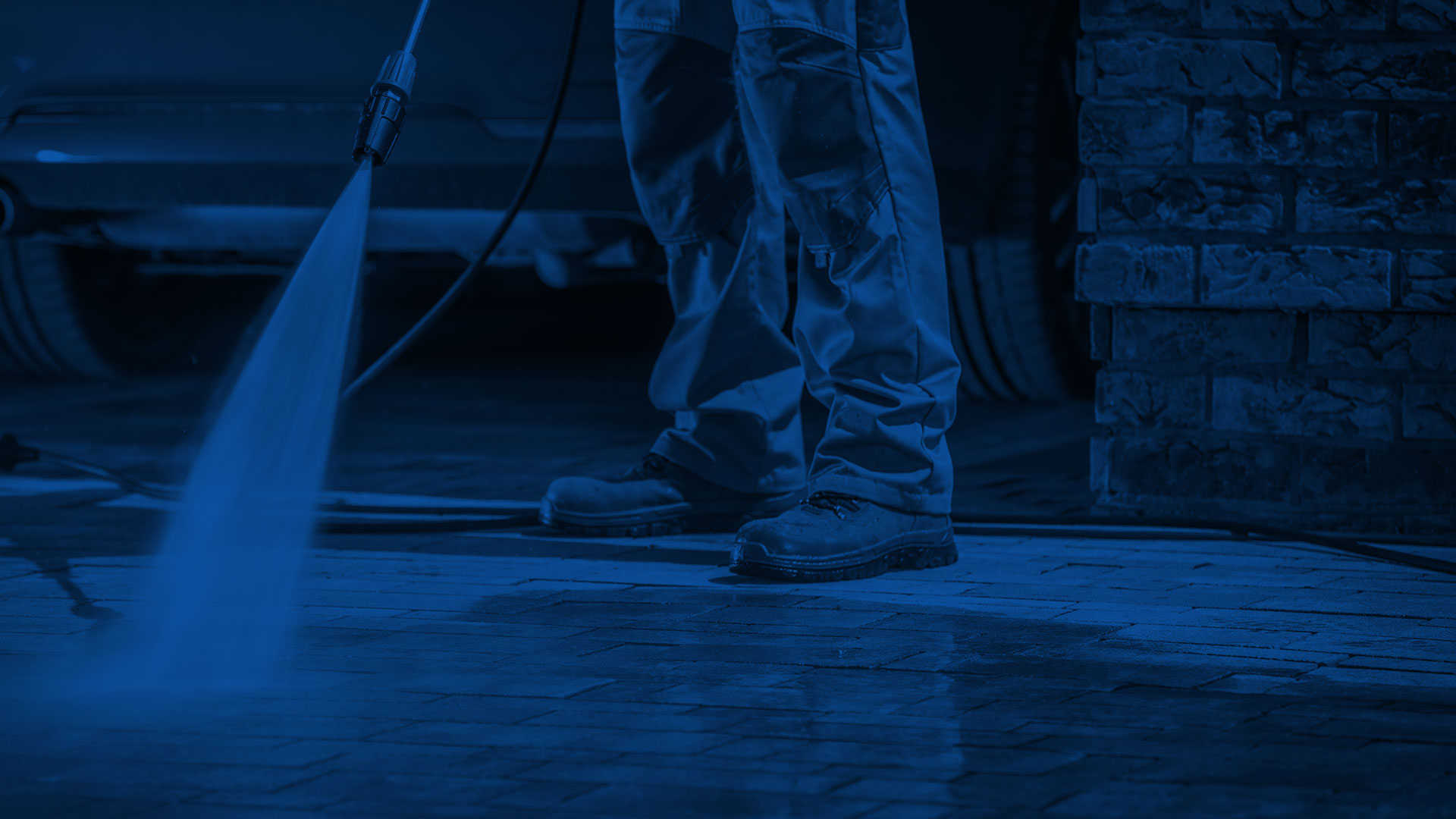 Commercial Washing Services
Why People Choose Pressure's Up Exterior Cleaning For Their Property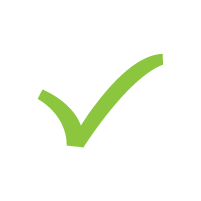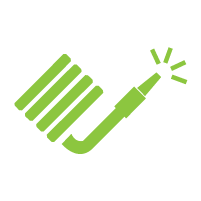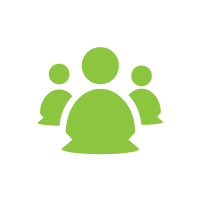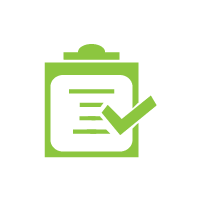 Highly Trained Professionals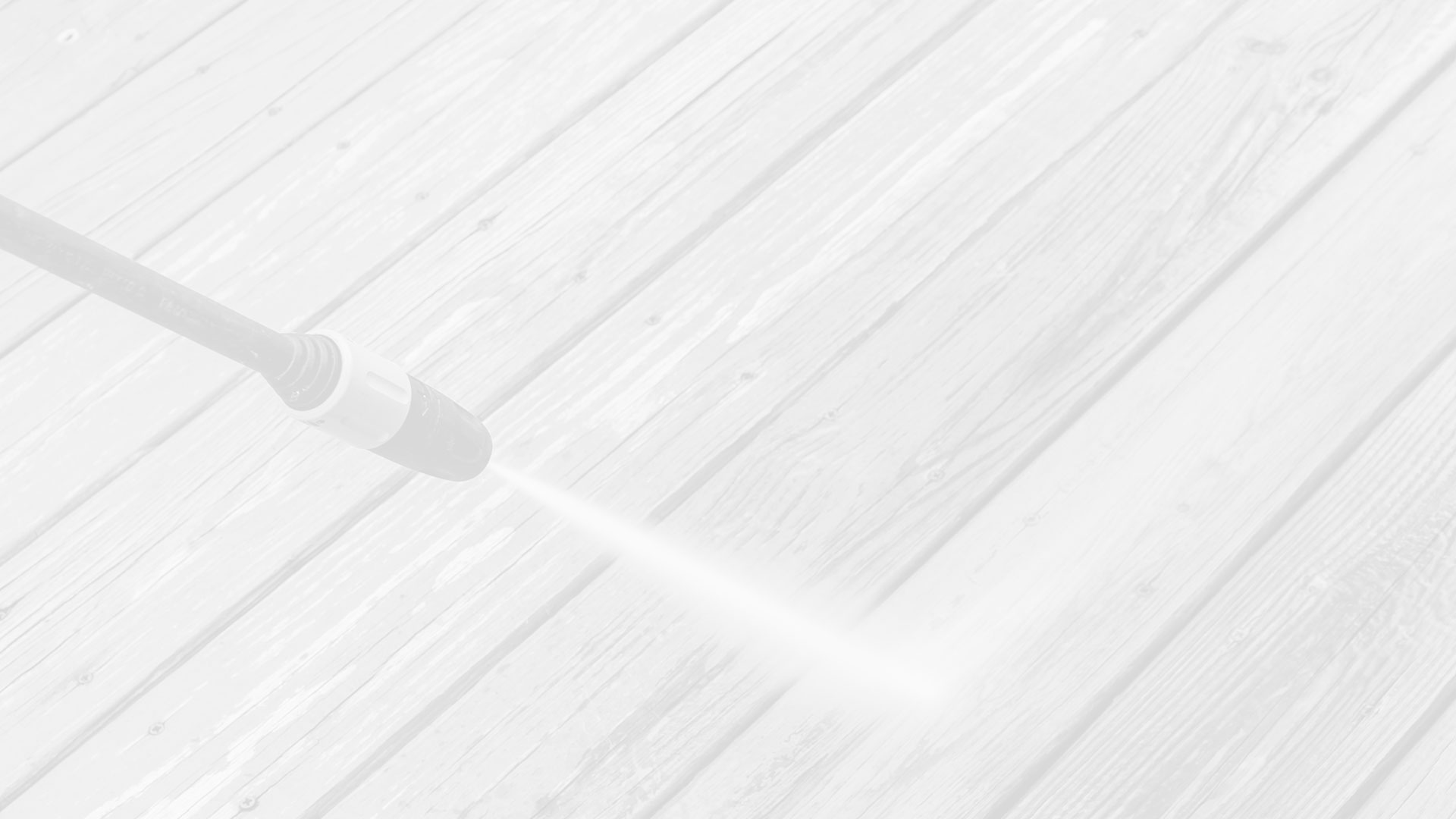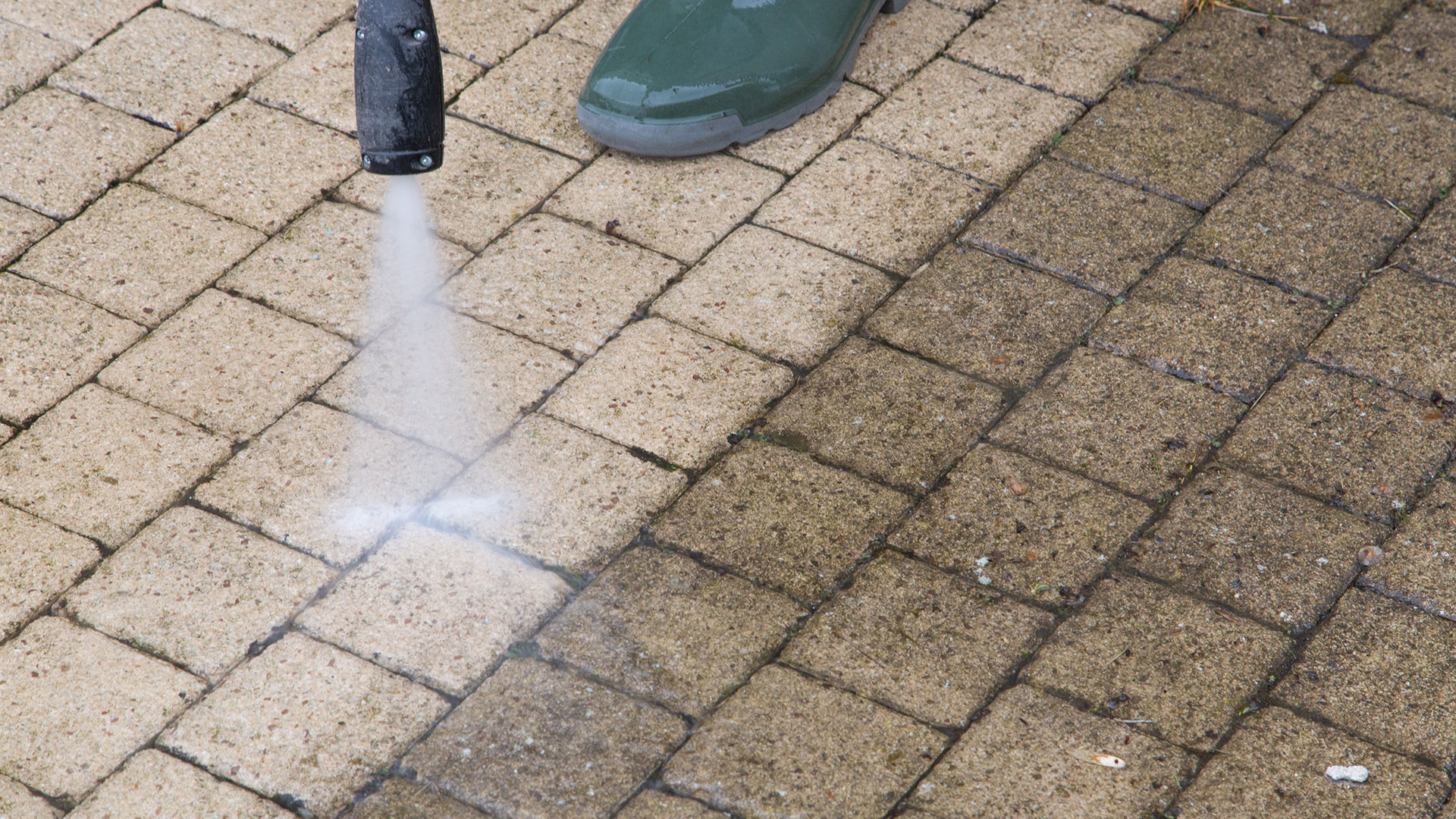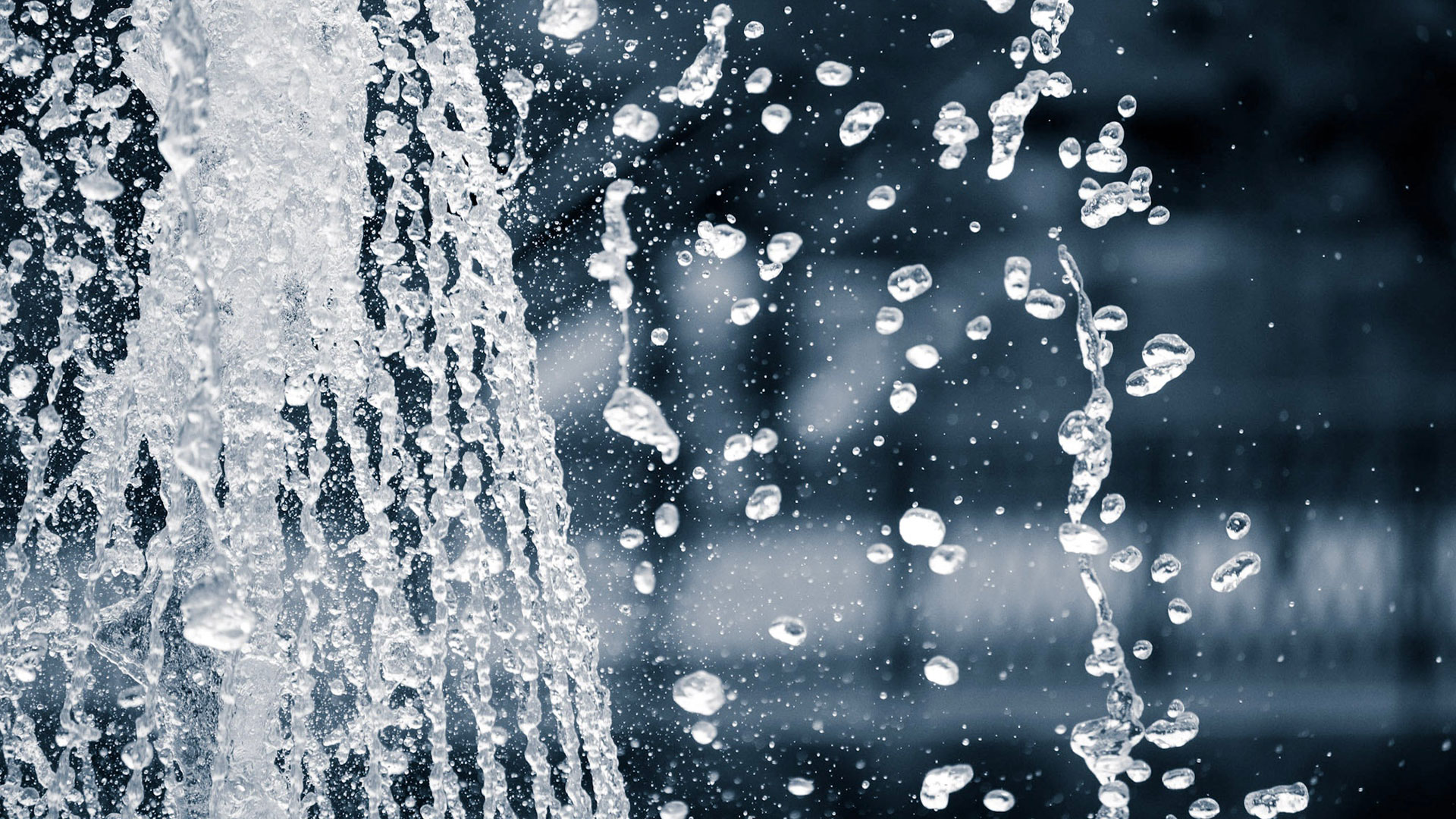 The Difference Between Power Washing Vs Soft Wash
Power washing is the use of high-pressure water jets to blast away all traces of gunk and grime from various exterior surfaces, such as pavers, driveways, fencing, asphalt, and more. While this is an effective cleaning method, it may be a little too aggressive for other areas around your home.
Soft washing, also sometimes referred to as no pressure or low pressure washing, involves a softer jet-stream that won't damage delicate spots like vinyl siding or shingles. We also use potent, eco-friendly chemicals that can eat away moss, mildew, mold, and other nastiness as well.
Check Out Our Latest Projects
Frequently Asked Questions
It can be frustrating when you look at your pavement and see stains deep in the material. You won't have much luck spraying them down with a hose and water. If you want to really be effective, you'll need something a little more aggressive. That's where we come in. Our high-powered pressure washing equipment can get rid of even the most stubborn stains, leaving behind a clean pavement surface that looks as good as new. When it comes to pressure washing embedded stains in the pavement, it is important to hire a professional service. Professional services have access to the right cleaning solutions and equipment to effectively clean the pavement without causing damage.
Your driveway can go through a lot of abuse over time. It's not unusual to find it covered with oil stains, tire marks, and all other kinds of nasty gunk. If you don't clean it regularly, this grime can actually cause your driveway to crack or break, and it can be very expensive trying to repair or reseal it. Instead, take a look at our driveway washing package, which can help eradicate all the gunk for good and help restore your driveway to its former glory. The pressure washing process is also safe and non-abrasive, making it a great option for cleaning auto fluid and rust stains.
If you own a business with a dumpster, you know that it's going to get dirty quickly. If you're in the food industry, then your poor dumpster will also develop legions of bacteria that will make it unsightly and smelly. Dumpster pad cleaning has numerous benefits. It helps to maintain a clean and safe environment for both employees and customers. It is also a great way to prevent pests, such as rats and insects, from entering a business property. You don't need to handle the dumpster pad cleaning on your own. Give us a call and let us do all the dirty work so that you can focus on more important tasks and your company.
Although we take great pride in the fact that we help residents all across Lake Mary with their pressure washing needs, they're not the only ones who can take advantage of our services. If you own a commercial property or business, then you'll be happy to know that we can help you out as well. We offer graffiti removal, paver sealing, rust removal, dumpster pad cleaning, and much more!
Articles & Tips On Exterior Washing
5 Reasons To Hire A Professional Pressure Washer

Pressure washing is a great way to improve the look of your home or commercial property. However, a common mistake that many people make is assuming that pressure washing is easy to do on your own with little to no experience. Instead, here are five reasons […]

5 Signs Your House Needs Washing

If you're a homeowner, then it's crucial that you keep your home looking its absolute best, both inside and out. One of the ways to keep your home's exterior sparkling clean is with regular house washing sessions. However, while we recommend regular house washings every few […]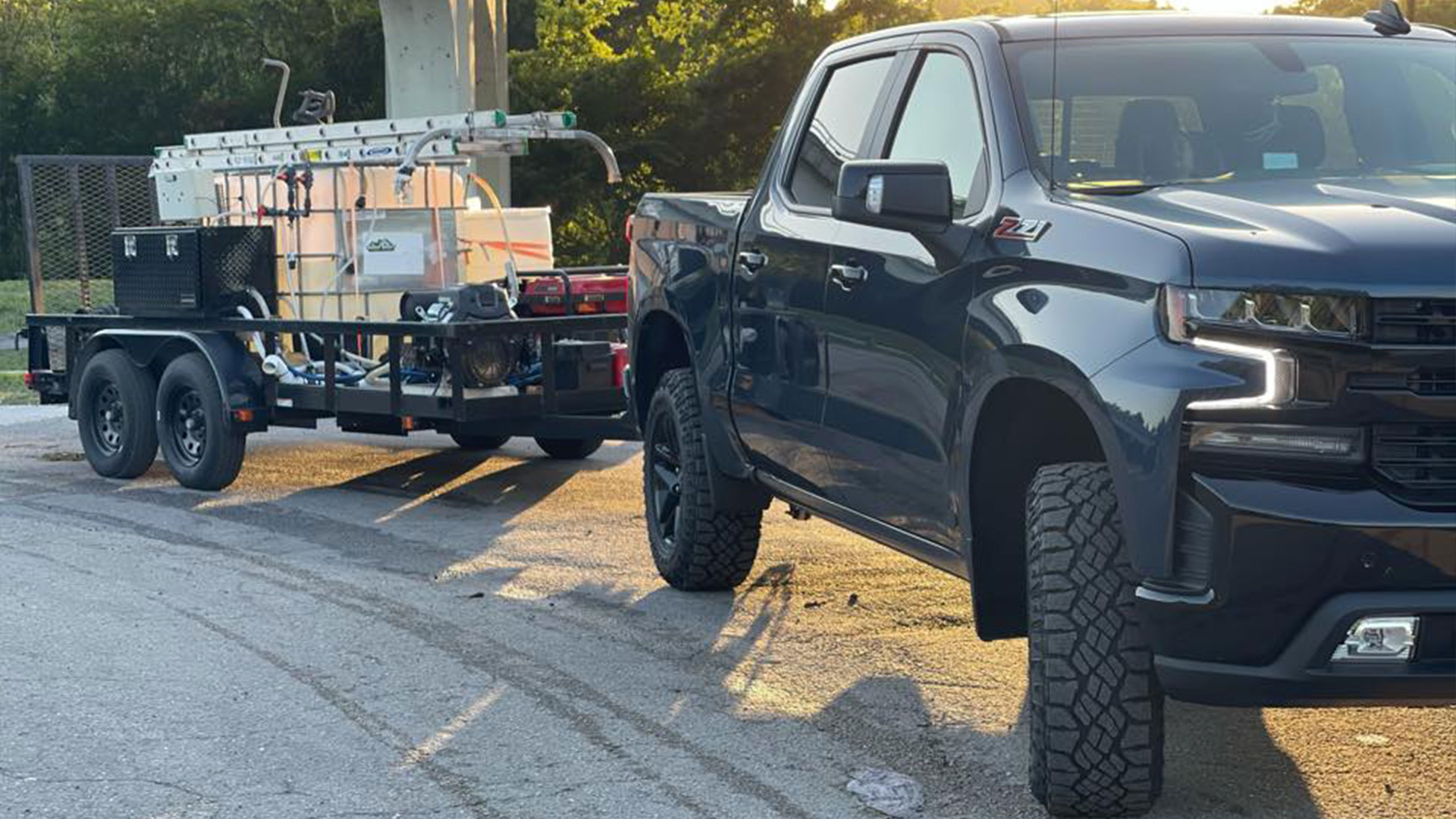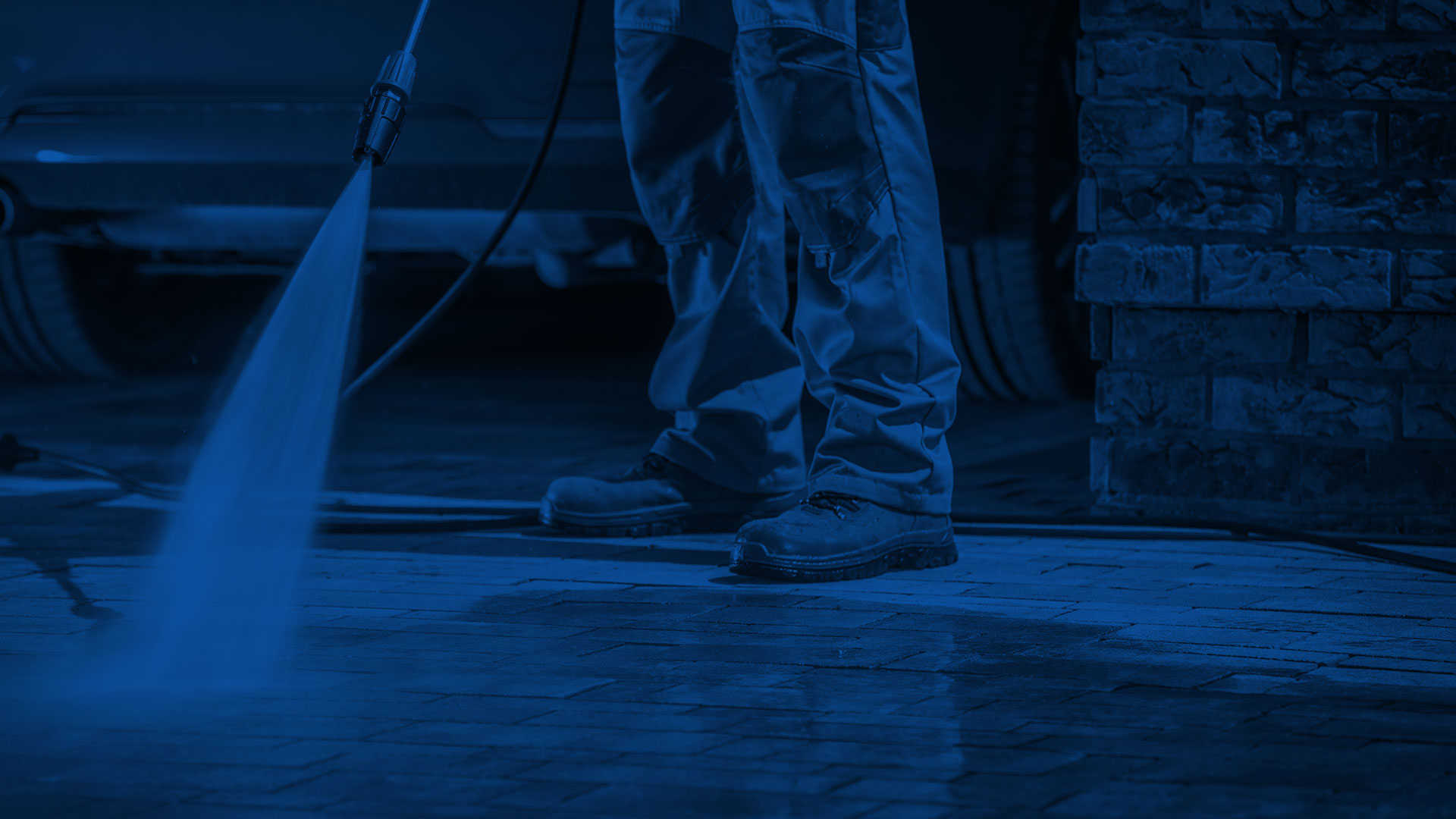 Get a Quote Today From Your Local Lake Mary Pressure Washing Company