Paver Sealing To Protect Your Lake Mary Hardscaped Surfaces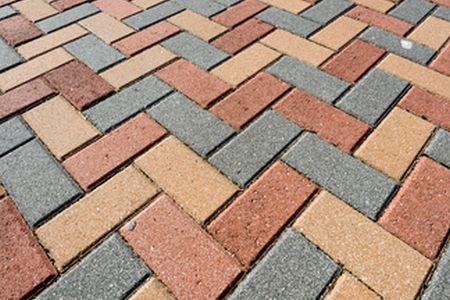 Pressure's Up Exterior Cleaning is proud to offer a wide variety of pressure washing services, but we also provide exemplary paver sealing packages for our Lake Mary clientele as well.
Over the years since we opened our doors, we've been happy to assist with all manners of pressure washing for Lake Mary homeowners and commercial property owners. Some of our offerings include pool patio cleaning, house washing, fence washing, gutter brightening, and much more.
However, paver sealing is just as important as pressure washing, and it's crucial that you take advantage of this service we offer sooner rather than later. Read on to learn more about our paver sealing option.
Brick & Stone Paver Sealant
Over time, Mother Nature can take a toll on exterior surfaces around your home. Soon enough, those surfaces can actually break down. It can be expensive and time-consuming trying to repair or replace weathered areas around your home, which is why you want to avoid having to do so in the first place. This is where paver sealing comes in.
With our paver sealing service, we apply a coat of powerful, eco-friendly sealant that will protect bricks and stones from the elements. Once the sealant is applied and dried, your stone surfaces will not only look better and more refined, but they will be able to endure the abuse of hail, rain, snow, foot traffic, and more. You won't need to worry about damages or weathering for a very long time.
Our paver sealing process is very complicated and complex. It is highly discouraged to try doing it on your own. Instead, call in our experts to take the stress off your hands. We're more than happy to help.
Contact Us For Pressure Washing In Lake Mary
Paver sealing is just one of the many ways we can help make your Lake Mary home look amazing. Call Pressure's Up Exterior Cleaning today and speak with one of our representatives. We'll gladly address whatever questions or concerns you may have, and we'll help build a comprehensive plan that will best suit your wants and needs.
In the unlikely event you're ever unhappy with our work, don't hesitate to let us know. We believe in ensuring 100% customer satisfaction, and we won't consider our job done until we know you're satisfied.
We're excited to hear from you and to help you transform your home!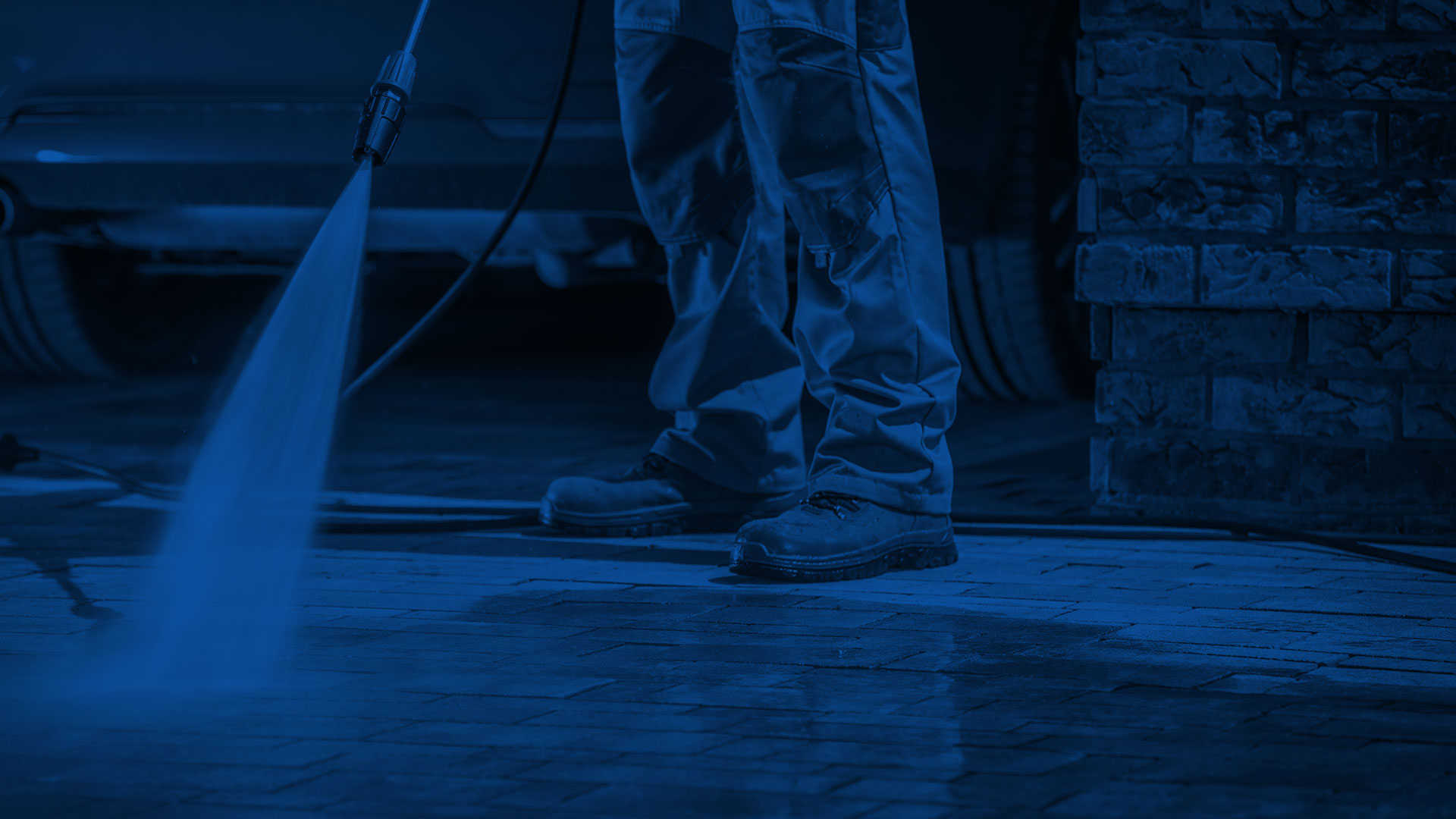 Get a Quote Today From Your Local Lake Mary Pressure Washing Company