Lake Mary Fence Washing Professionals - Here To Help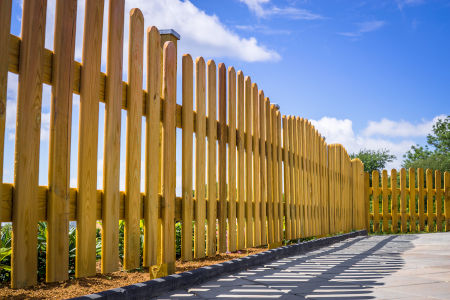 If you're in need of high-quality fence washing for your Lake Mary property, then you're in luck because Pressure's Up Exterior Cleaning can help.
Over the past couple of years, Pressure's Up Exterior Cleaning has been offering unbelievable pressure washing for Lake Mary homeowners and commercial property owners. We set ourselves apart from our competition thanks to our commitment to ensuring utmost satisfaction, as well as our vast amount of knowledge and experience in the world of pressure washing. When you hire us for house washing, gutter brightening, roof cleaning, or any other related service, you can have peace of mind knowing you're in good hands.
Below, we go into further detail about our fence washing services.
Wood & Vinyl Fence Cleaning To Keep Your Fence Looking Fresh
Your fence is an extension of your property. Therefore, it requires the right care and attention, just like the rest of your home. Your fence can get extremely dirty over time, and it can accumulate fungus, bug nests, grime, dirt, and all sorts of other nastiness. Eventually, this gunk can actually eat away at the structural integrity of your fence and cause it to deteriorate. It can be very expensive trying to repair or replace your fence, which is why we highly recommend you take advantage of our fence washing services sooner rather than later.
A Local Favorite For Fence Washing Services
We know the proper way to clean all types of fencing, whether they're made of wood, vinyl, or other materials. We use a combination of high-pressure water jets, low-pressure water jets, and eco-friendly soaps to ensure we can eliminate even the most stubborn stains and growths. We're able to get into every nook and cranny, washing every surface, whether it is slats, posts, hardware, gates, and more.
After we've finished with the fence washing, we'll invite you to take a look at our results. We know you'll be impressed with our handiwork, but in the unlikely event you aren't, there's no need to worry. Simply let us know, and we'll work on delivering a quick and effective solution. We do not consider our job done until we know you're happy.
Are you interested in finding out more about our fence washing? Don't wait. Reach out to us today and speak with one of our representatives. We can't wait to hear from you and to help you with your pressure washing needs.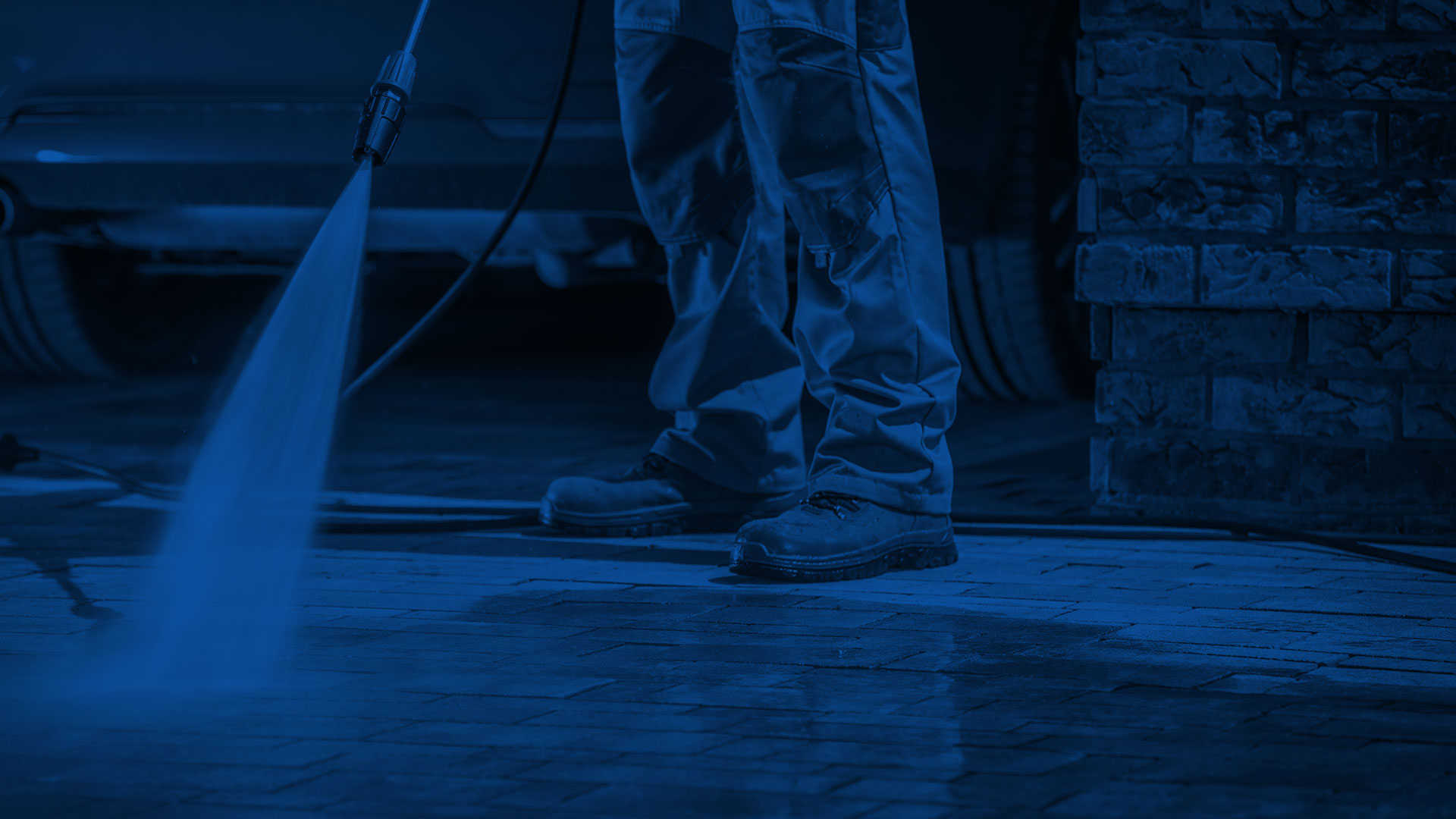 Get a Quote Today From Your Local Lake Mary Pressure Washing Company