Brighten Up Your Lake Mary Property With Professional Window Cleaning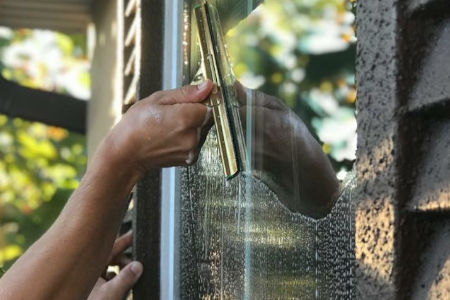 Do your windows look a little worse for the wear? It might be time that you call in Pressure's Up Exterior Cleaning, the premier window cleaning service operating in Lake Mary.
For years, we've been providing some of the best pressure washing for Lake Mary residents. Our clients love coming to us for all their pressure washing needs because they understand we're committed to ensuring their utmost satisfaction. No matter what you need help with, whether it's house washing, roof cleaning, paver sealing, or even driveway washing, we're more than happy to assist.
On this page, we want to go into further detail about window cleaning and its many benefits.
Window Washing To Make Your Property's Glass Sparkle And Shine
Take a look at the windows around your home. If they're starting to become covered in grime and gunk, it's crucial that you wash them sooner rather than later. While you may be able to get them as clean as can be on the inside, what will you do when it comes time to washing the outside, especially if you live in a building with multiple floors? You're going to need the right equipment and experience to get your windows clean, and fortunately for Lake Mary residents, we can assist.
Brighten Up Your Property With Professional Exterior Glass Cleaning
At Pressure's Up Exterior Cleaning, we have the experience, methods, and equipment necessary for proper window cleaning. We'll eliminate all traces of gunk that's build up on the surface, resulting in crystal-clear windows that look almost completely transparent.
One of the secrets to our successful window cleaning methods is the fact that we utilize a strategy known as soft washing, also sometimes referred to as no pressure or low pressure washing.
With window cleaning, we take a gentler approach, like soft washing, because it utilizes lower water pressure combined with eco-friendly soaps and detergents. This can remove even the most stubborn accumulations without harming the delicate surface underneath. The best part? The soaps we use are safe for your home, your property, and the environment, so there's no need to worry.
Are you ready to find out more about our window cleaning? Then don't wait. Reach out to us today and speak with one of our pressure washing specialists. We're excited to hear from you and to work with you.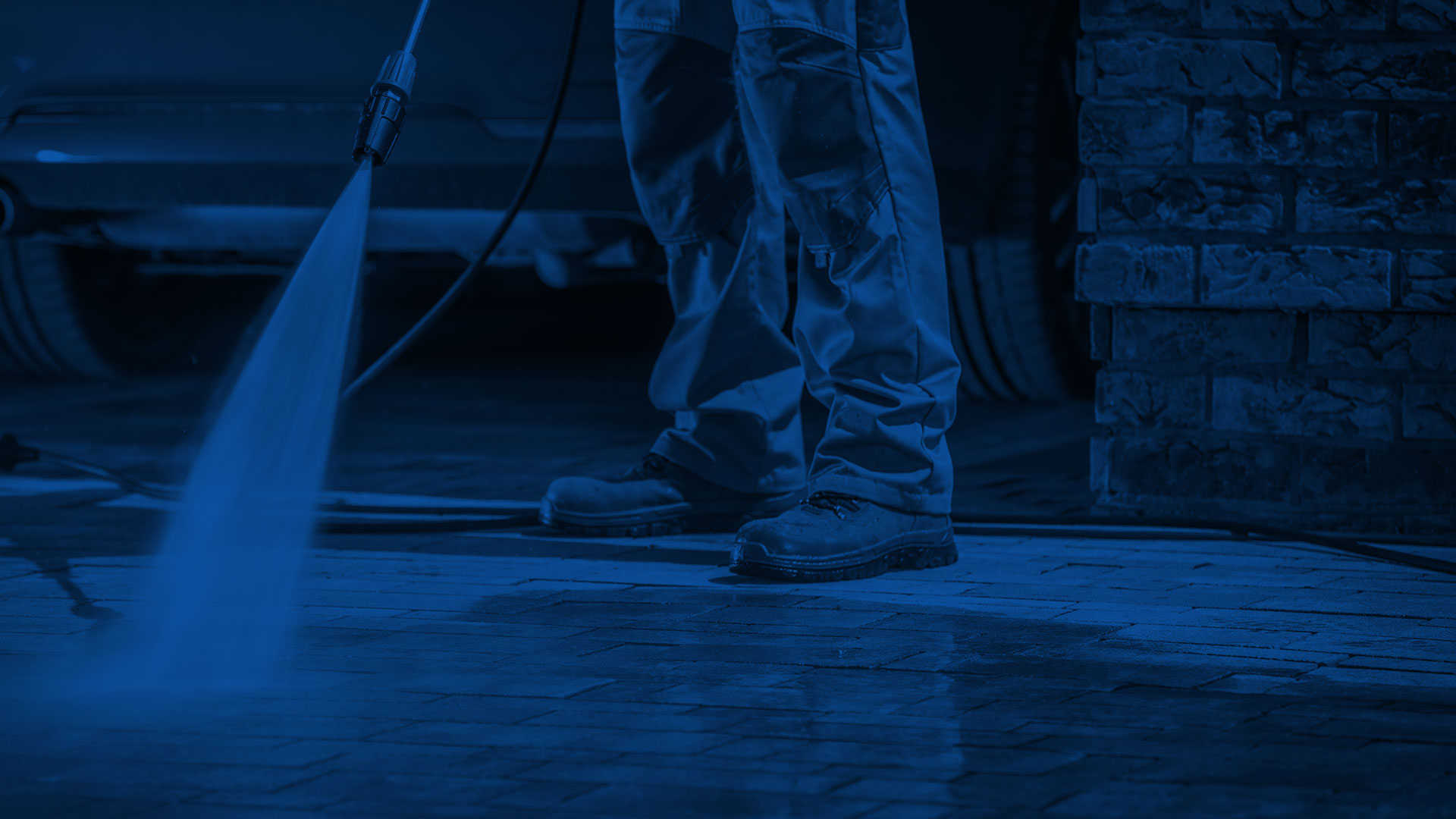 Get a Quote Today From Your Local Lake Mary Pressure Washing Company