Simplify Your Lake Mary Building Maintenance With Expert Building Washing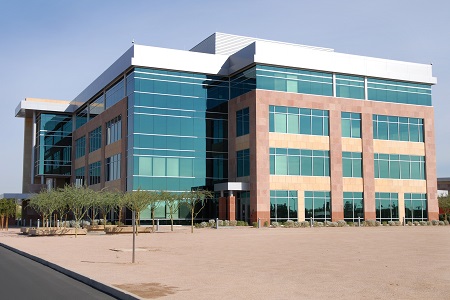 Are you a business owner with lots of buildings needing washing? Then it's time for you to call Pressure's Up Exterior Cleaning, the premier building washing service in Lake Mary.
Over the past several years, we've been making a name for ourselves as the top company offering pressure washing for Lake Mary homeowners. However, in addition to residential pressure washing, we're proud to offer commercial pressure washing for business owners as well. Our commercial pressure washing service offerings include rust removal, parking lot cleaning, graffiti removal, and much more.
On this page, we're going to cover our building washing package.
Business Building Washing Made Easy With Our Expert Help
Your buildings are going to get dirty over time. The dirtier they appear, the less likely you'll have customers or guests wanting to patronize your business. That's why regular building washing sessions are so important. However, you may be too busy to handle the building washing on your own. Thankfully, if you're in Lake Mary, you can turn to the Pressure's Up Exterior Cleaning team to help.
Our building washing service is the most comprehensive package we have to offer. With this service, we'll scrub your entire building exterior from top to bottom, getting into every nook and cranny we can reach and eliminating grime from even the darkest corners.
We use a combination of high-pressure water jets and low-pressure water jets, plus eco-friendly soaps and detergents that are designed to get rid of stubborn stains and gunk for good. The best part? They are totally safe for the environment, so there is no need to worry.
After we've finished with the building washing, you'll get to stand back and be amazed by our handiwork. We know you'll be impressed!
Providing Your Business With Expert Exterior Building Cleaning
Are you hoping to revamp the look and feel of your buildings? Then don't wait. Reach out to us at Pressure's Up Exterior Cleaning and ask about our elaborate building washing service today. When you contact us, you'll get to speak one-on-one with a pressure washing experience who will happily address all your questions, comments, and concerns regarding building washing or any of our other offerings. No matter what kind of pressure washing challenges you may be facing, you can have peace of mind knowing we'll be able to assist.
We can't wait to hear from you!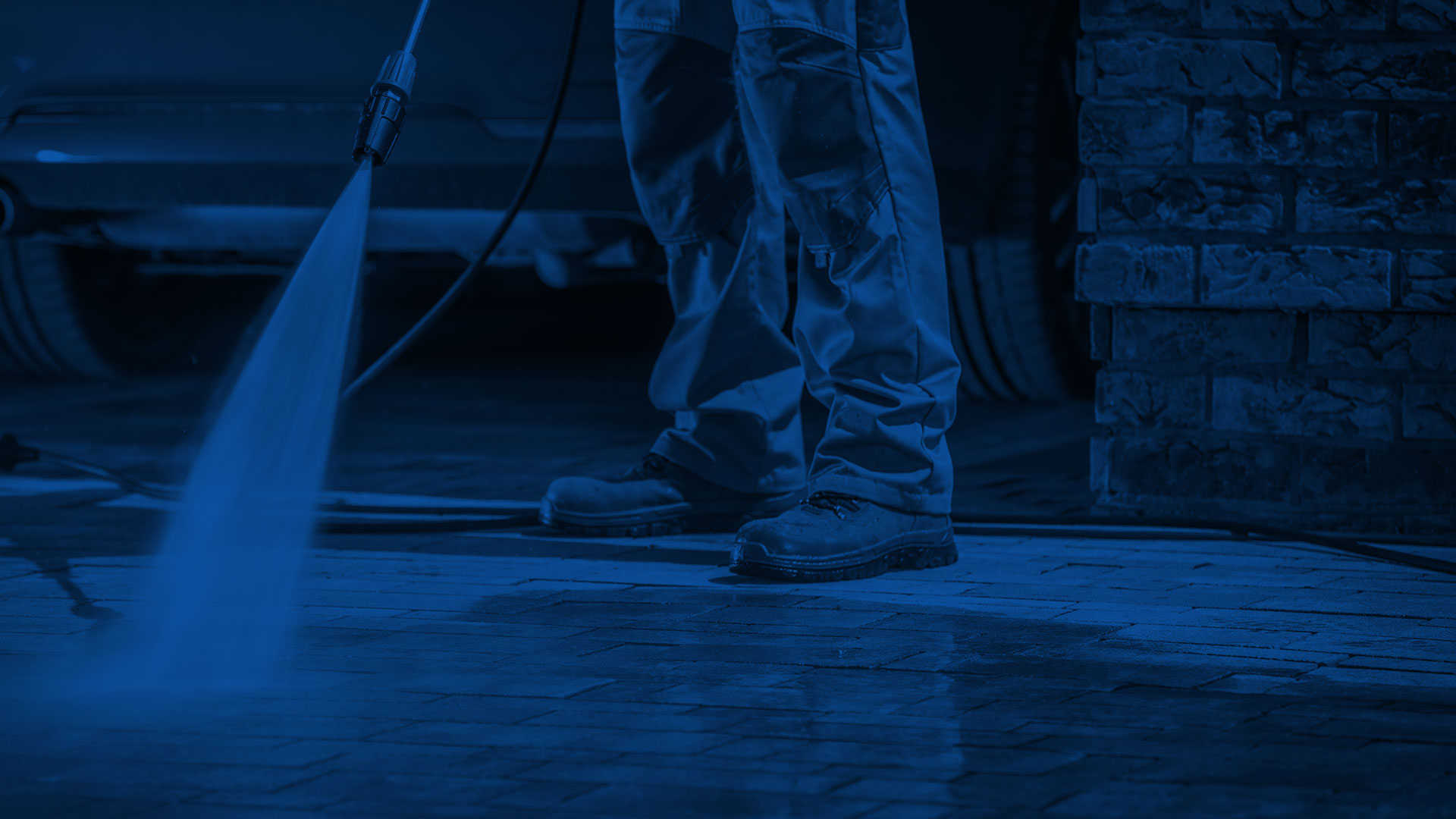 Get a Quote Today From Your Local Lake Mary Pressure Washing Company