Expert Graffiti Removal To Quickly Get Rid Of Lake Mary Vandalism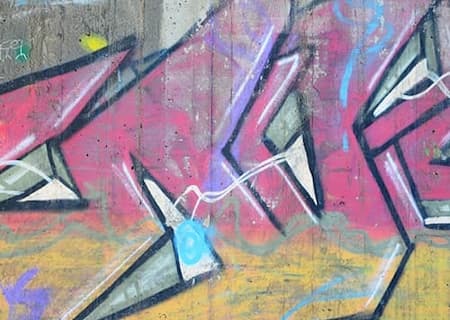 If your business has been subjected to vandalism such as graffiti, then you're going to need some assistance cleaning it off. Thankfully, Pressure's Up Exterior Cleaning is able to help out with graffiti removal for Lake Mary business owners.
We are a full-service pressure washing company that has been assisting the community for many years. What makes us different from any other company offering pressure washing for Lake Mary property owners is the fact that we put your satisfaction above all else. We take the time to make sure everything is right, and we don't consider our job done until we know you're happy. No matter if you need help with building washing, rust removal, or even parking lot cleaning, you can count on us.
Fast Spray Paint Clean-Up For Business As Usual
If you own a business, then you may be the target for vandalism, such as graffiti. Unfortunately, there is only so much you can do to stop it. Graffiti can lower your property value and make your business look unprofessional and unsafe. You don't want to jeopardize your business's success, which is why quick graffiti removal is a necessity. Fortunately for business owners in Lake Mary, Pressure's Up Exterior Cleaning can help out.
Spray Paint Cleaning Restores Your Property's Exterior Surfaces
We have the right equipment, techniques, and experience to handle graffiti removal with no issues. We can spray down all the affected surfaces with our high-powered pressure washers and also add powerful soaps and detergents that can wipe away all kinds of paint for good. Although we use powerful equipment, it won't harm the surfaces underneath. Once we're done, everything will look as good as new.
It's imperative that you do not try graffiti removal on your own, no matter how tempted you may be. If you don't have the right equipment or experience, you can end up damaging the exterior surfaces of your business or even getting hurt. Instead, save yourself the trouble and hire the professional graffiti removal service known as Pressure's Up Exterior Cleaning. We'll take care of all the dirty work for you.
Ready to find out more about graffiti removal? Don't wait. Reach out to us today and speak with one of our representatives. We can't wait to hear from you and to help you with all your pressure washing needs.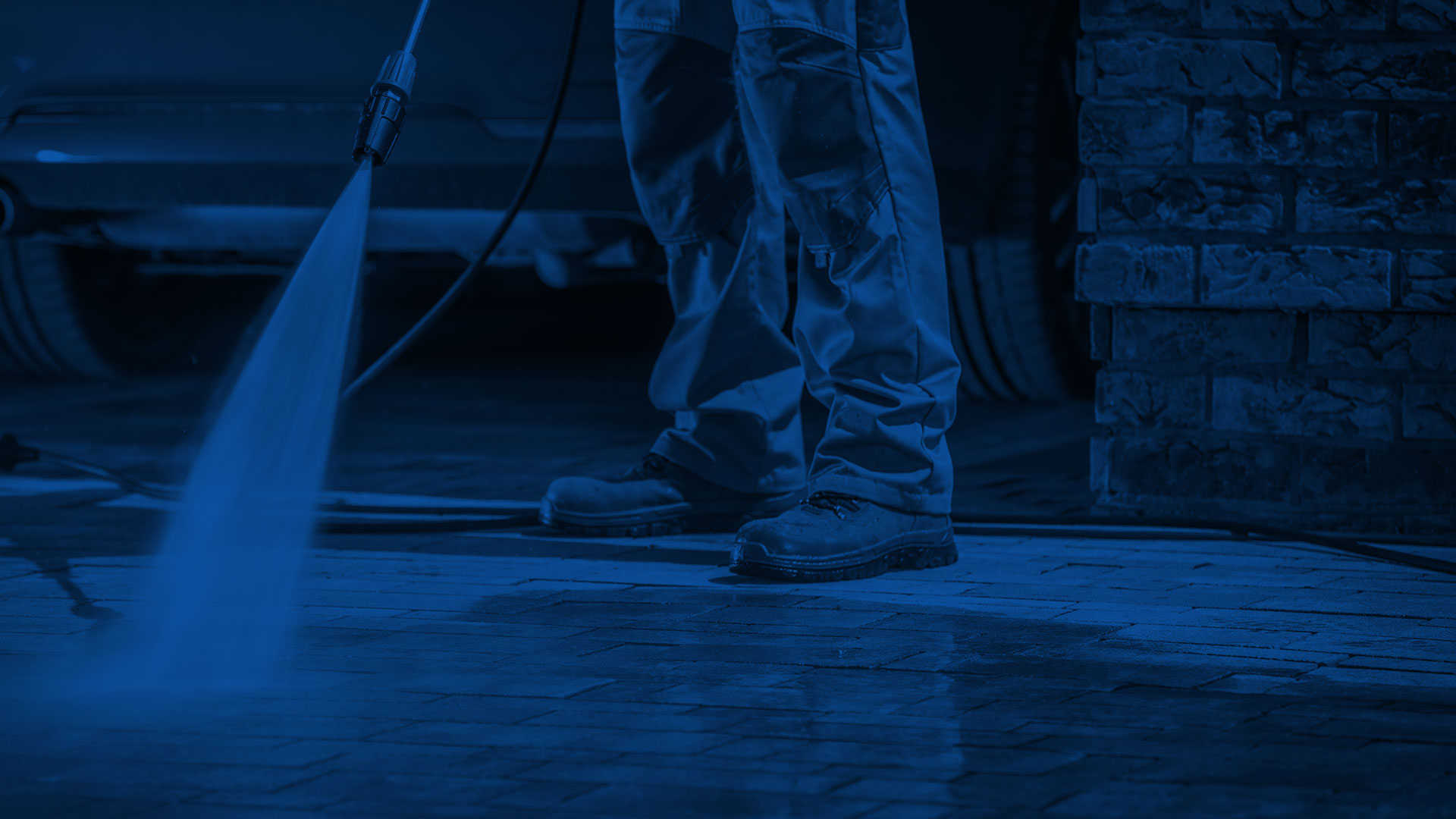 Get a Quote Today From Your Local Lake Mary Pressure Washing Company