Parking Lot Cleaning In Lake Mary: Top Quality Commercial Space Care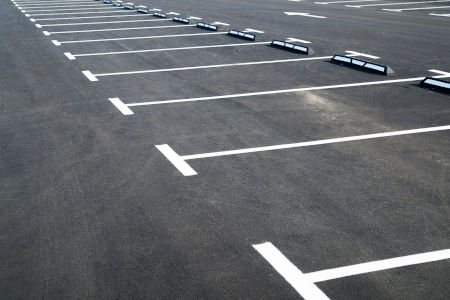 Need help with parking lot cleaning in Lake Mary? Then it's time you give us a call at Pressure's Up Exterior Cleaning.
Pressure's Up Exterior Cleaning is a full-service pressure washing company operating in the Lake Mary community. What separates us from other providers of pressure washing in Lake Mary is the fact that we put customer satisfaction above all else. When you hire us, you can rest assured knowing we'll deliver unbelievable results that will truly amaze you. You can rely on us to handle everything from graffiti removal, to full building washing and expect the same high-quality workmanship.
Keep reading to find out about our parking lot cleaning service offering.
Parking Structure Washing By Skilled Professionals
Parking lots and parking structures see a lot of wear and tear over time. All that traffic can lead to an accumulation of oil stains, tire marks, and other grime on the surface of the asphalt. Eventually, if left uncleaned, this nastiness can actually cause the asphalt to crack or break. This can result in people tripping and hurting themselves or cars getting damaged whenever they drive over the cracks or breaks. You may be held liable if you're not keeping a watchful eye on your parking lot, which is why regular parking lot cleaning sessions are an absolute must.
Parking Garage Washing For Safer, Cleaner Commercial Properties
Cleaning a parking lot isn't as simple as spraying down the asphalt with a garden hose and calling it a day. If you really want to get your parking lot looking nice and clean, then you need heavy-duty equipment and time-tested strategies. That's where we come in.
For our parking lot cleaning service, we'll break out the contractor-grade pressure washing equipment, eco-friendly soaps and detergents, and our vast amount of knowledge and experience in order to deliver prime results.
We'll spray your entire parking lot down, getting into every nook and cranny and eliminating all traces of gunk from every corner we can reach. We ensure that we leave no spot untouched, and we always do a thorough review once we're finished to make sure we didn't miss a thing.
Once we're done with the parking lot cleaning, you'll have a chance to stand back and admire our handiwork. We know you'll be absolutely blown away by our results.
Ready to learn more? Give us a call!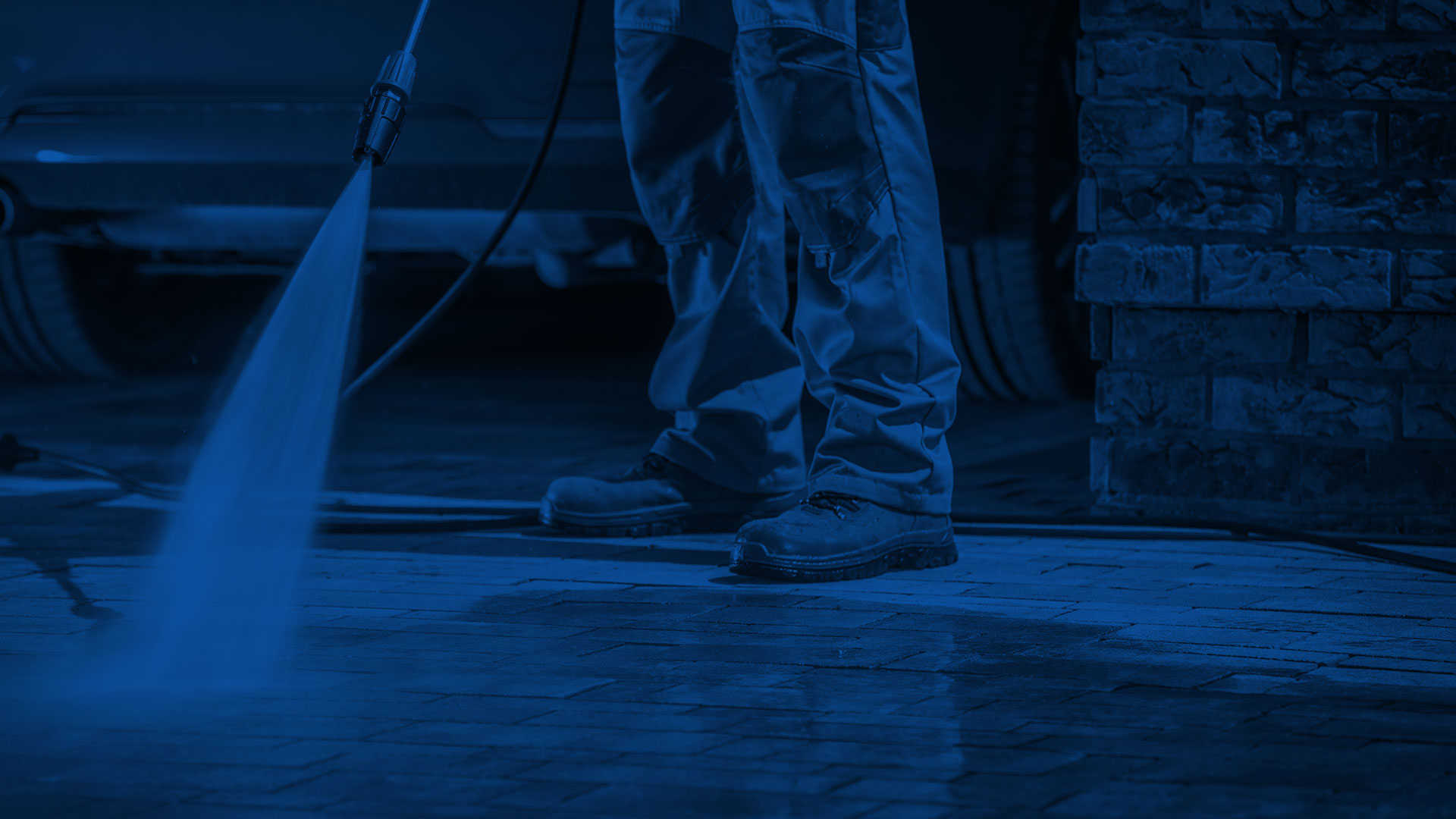 Get a Quote Today From Your Local Lake Mary Pressure Washing Company