Lake Mary Dumpster Pad Cleaning For Thoroughly Maintained Businesses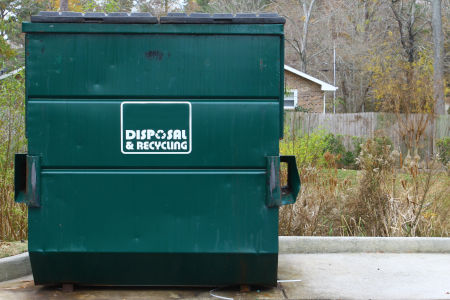 Did you know that Pressure's Up Exterior Cleaning offers dumpster pad cleaning for Lake Mary area businesses? If you're looking for top-quality dumpster pad cleaning, then you've come to the right place!
For years, Pressure's Up Exterior Cleaning has been delivering unmatched pressure washing for Lake Mary homeowners and business owners. While we take great pride in offering building washing, graffiti removal, rust removal, and plenty of other commercial pressure washing services, we want to use this space to specifically discuss the importance of regular dumpster pad cleanings and how we can assist.
Dumpster Sanitation For Businesses & Commercial Properties
Do you own a business with a dumpster? If so, then you may know just how truly gross it can get around the dumpster area, especially if you're in the food industry. No matter how often your trash gets collected, dumpsters still manage to harbor all kinds of nasty bacteria and gunk over time. Eventually, it creates a nasty smell that can permeate the entire area. You don't want the smell of garbage taking over your property, which is why regular dumpster pad cleaning sessions from a reputable pressure washing company are a must. That's where we come in.
Dumpster Pad Washing For Thoroughly Maintained Businesses
As part of our dumpster pad cleaning process, we'll make sure we get deep into the dumpster and blast away all traces of grime for good. We use a combination of hot water and eco-friendly soaps to create a potent solution that will eat away at even the most stubborn stains and gunk. These soaps we use are completely safe for your property and the dumpsters, but they are relentless against bacteria and other accumulations around your dumpster.
After we're done with the dumpster pad cleaning, you'll get a chance to stand back and marvel at our results. In the unlikely event that you're not satisfied, there's no need to worry. Simply let us know, and we'll get to work on providing a quick and effective solution to make things right. We don't consider the job done until we know you're happy.
Interested in finding out more about our dumpster pad cleaning or other pressure washing work across Lake Mary? Then make sure you reach out to us today at Pressure's Up Exterior Cleaning. Our associates are standing by to take your call and address whatever questions or concerns you may have.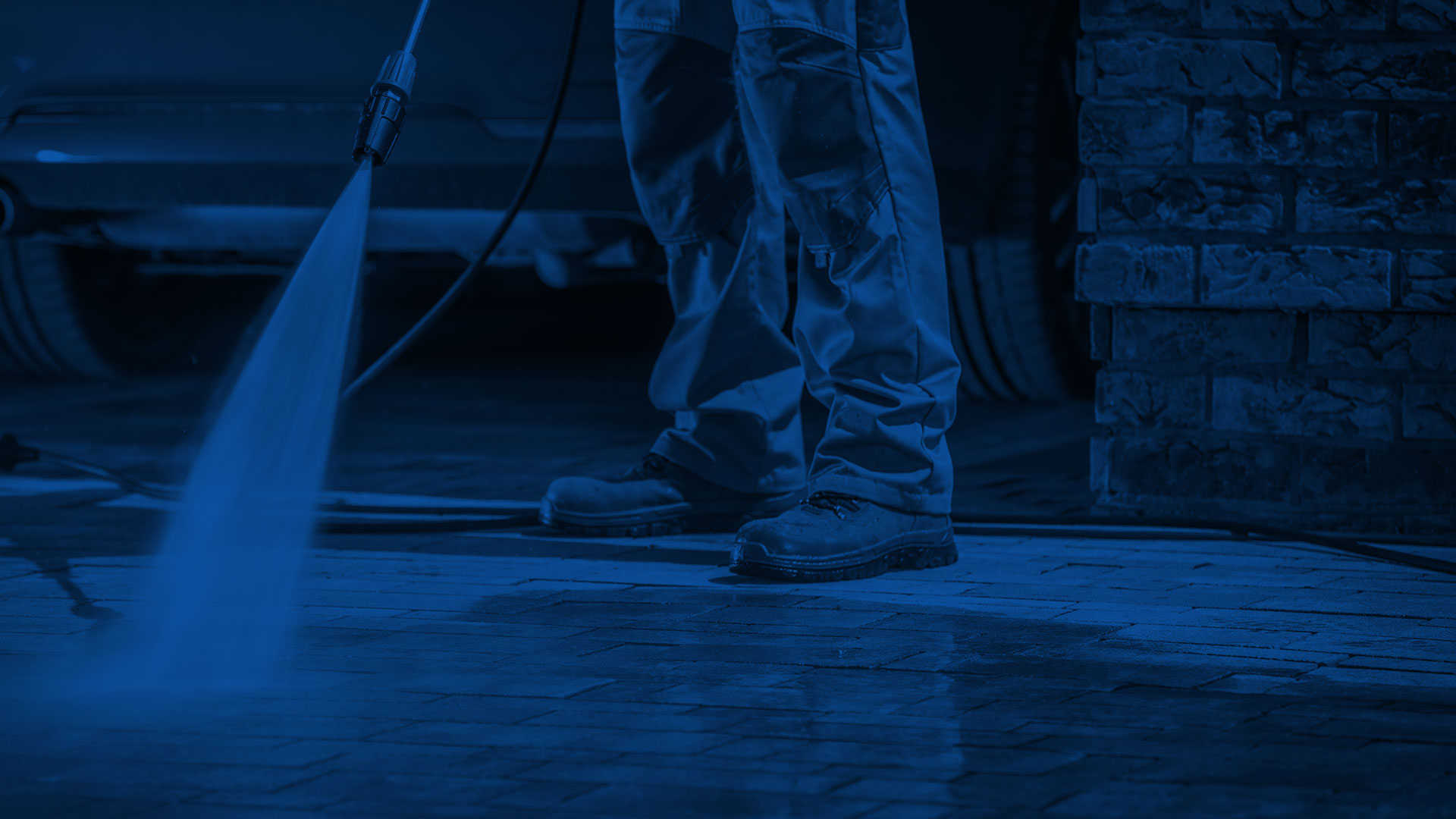 Get a Quote Today From Your Local Lake Mary Pressure Washing Company