Superior Pressure Washing Specialists Serving Kissimmee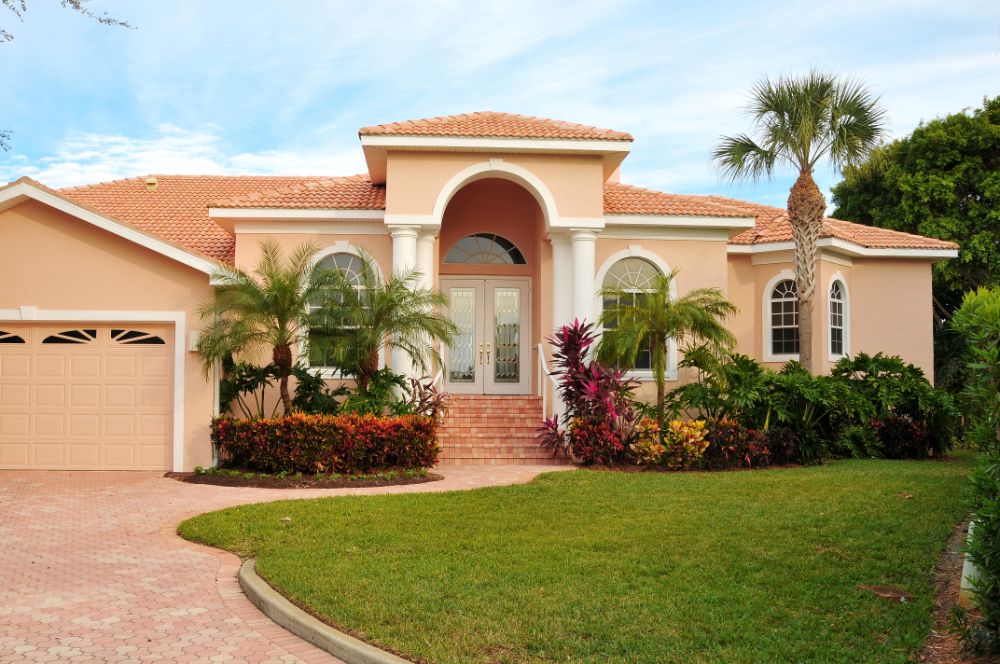 Do you own a home in Kissimmee that could use a good pressure washing? Then you'll want to call up Pressure's Up Exterior Cleaning today.
There are many reasons as to why and how we stand out from other companies in our industry, especially in Kissimmee. Aside from the fact that we're armed with years of experience and knowledge as well as commercial-grade pressure washing equipment, we're also dedicated to ensuring your utmost satisfaction, and we don't stop working until we know you're happy.
In addition to all this, we also provide a wide variety of services, which we go into further detail below. To set up a pressure washing session for your Kissimmee home or business, call 407-923-2954 today.
Kissimmee's Favorite Pressure Washing Service Provider
Check out our various pressure washing packages below.
Driveway washing: It's possible that your driveway is covered in all manners of gunk, including tire marks, oil stains, discarded gum, and more. Not only does it make your driveway unsightly, but it can also cause your asphalt or concrete to break. You don't want to have to pay for driveway repairs, so we recommend you instead invest in our driveway washing services instead.
House washing: Your house deserves to look amazing, and one way to achieve that is with our house washing service in Kissimmee. As the name implies, we'll be cleaning your home's exterior from top to bottom. We get into every nook and cranny, eliminating grime from every corner we can reach. Our house washing service can boost your curb appeal and property value.
Fence cleaning: The fencing around your yard can get very dirty over time, and it's important that you keep it clean, whether it's made of wood or vinyl. Instead of trying to clean it on your own, please give us a call instead. We have the tools and techniques to make your fencing look as good as new.
Kissimmee Pressure Washing Services
Building Washing
Commercial Pressure Washing
Driveway Washing
Fence Cleaning
Gutter Cleaning
House Washing
Parking Lot Cleaning
Pool Enclosure Cleaning
Roof Cleaning
Sidewalk Cleaning
Storefront Cleaning
Learn About Our Kissimmee Roof Cleaning
Your roof can accumulate all kinds of grime and gunk, such as mold, mildew, and algae. If you don't clean it right away, it can cause a lot of problems, which require costly solutions. You don't want to deal with those headaches, which is why you should instead hire us for our roof cleaning service. We can climb up on the roof of your Kissimmee home and blast your roof clean so that it looks as good as new.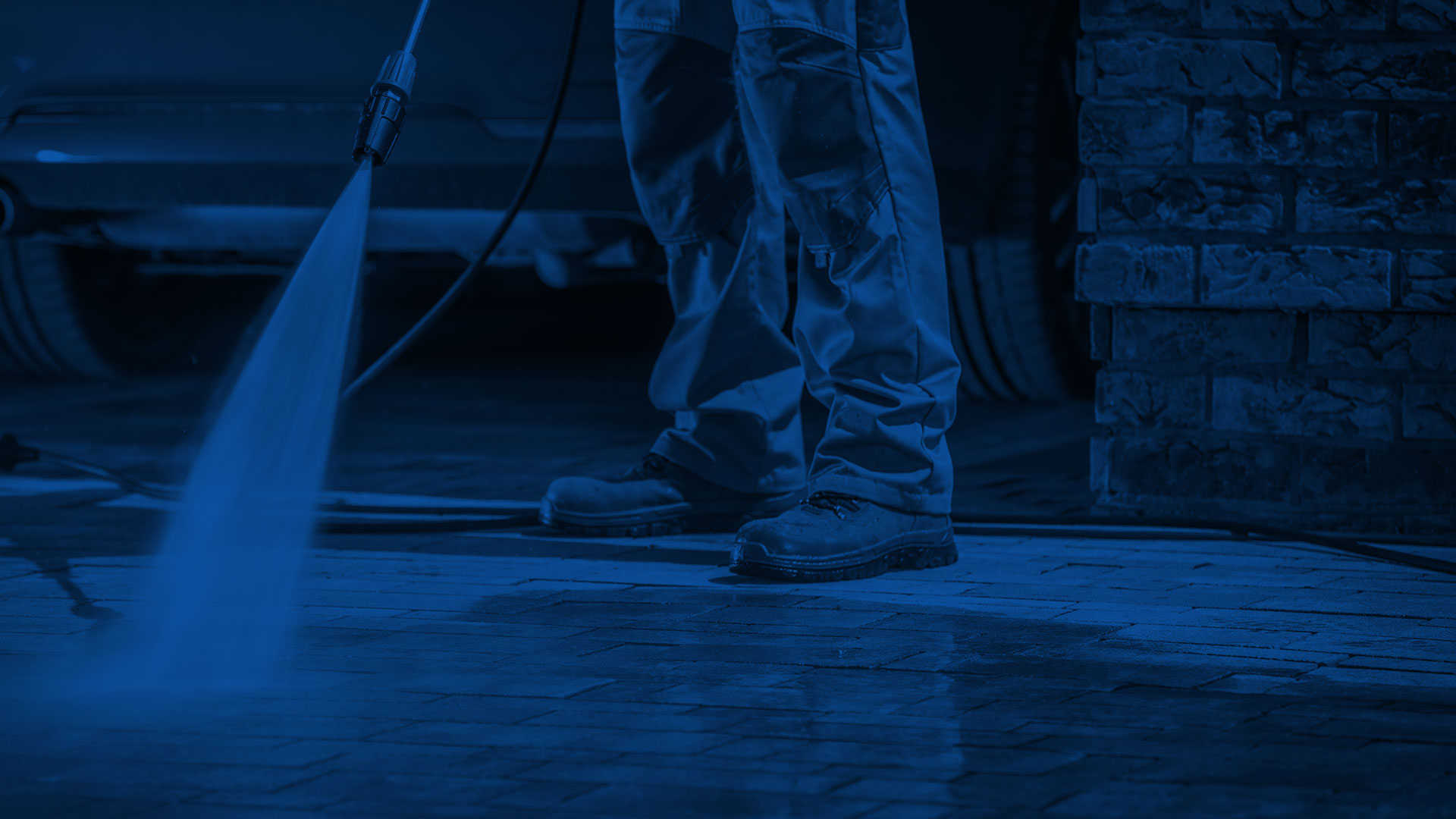 Get a Quote Today From Your Local Lake Mary Pressure Washing Company