Trusted Pressure Washing Company Serving Orlando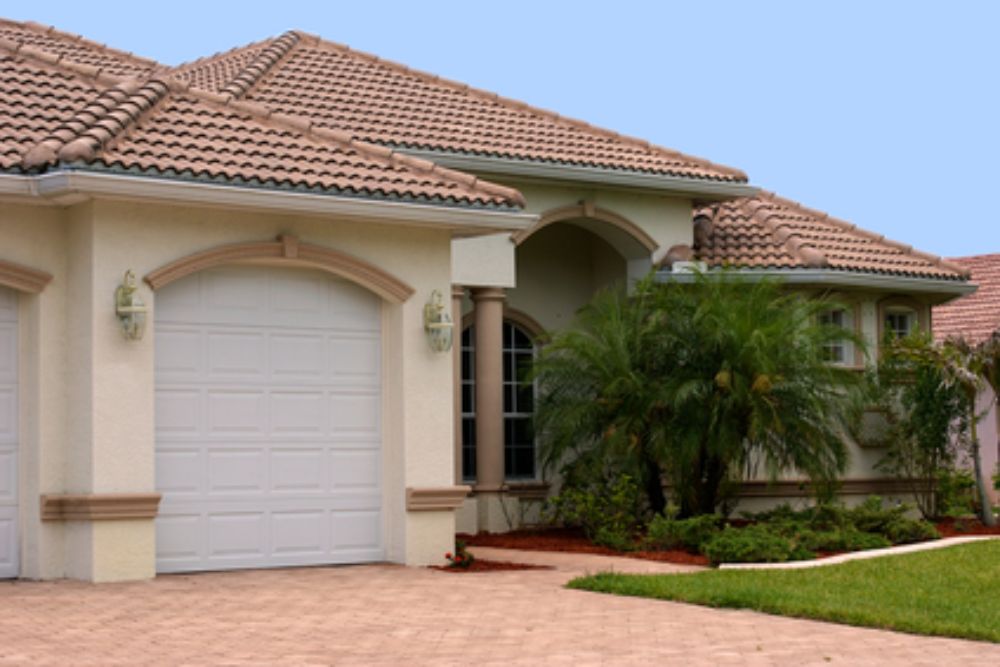 Pressure's Up Exterior Cleaning is ready to take on new pressure washing clients in Orlando, and if you want to take advantage of our services, now is the time to call!
We opened our doors several years ago with the intention of becoming the prime pressure washing company in the region, and if you were to ask our clients, we think they'd agree that we've succeeded in that regard. Thanks to our commitment to ensuring your satisfaction, our dedication to delivering superior results, and our vast knowledge and experience in the realm of pressure washing, we're positive that we can truly revamp the look and feel of your Orlando home.
Read on to get a better understanding of our work. To set up a pressure washing session for your Orlando home or business, call 407-923-2954.
Find Out More About Our Orlando Pressure Washing Work
Here are just a few of the services we have to offer in Orlando.
House washing: To completely revamp your home and increase your curb appeal, we recommend you look into our house washing package. We'll scrub the entire exterior of your house, washing your doors, windows, siding, and any other spot we can reach. We leave no spot untouched!
Sidewalk cleaning: Does the sidewalk around your property look like it's seen better days? You deserve to have a sidewalk that looks as nice as the rest of your property, and we can help you with our sidewalk cleaning package.
Driveway washing: After years of parking your car on your driveway, it's naturally going to get dirty. However, if you don't regularly clean it, it can become covered in all kinds of nasty gunk and grime, such as oil stains and tire marks. Lucky for you, we can get rid of all that nastiness with our driveway washing services.
Pressure Washing Services In Orlando
Building Washing
Commercial Pressure Washing
Driveway Washing
Fence Cleaning
Gutter Cleaning
House Washing
Parking Lot Cleaning
Pool Enclosure Cleaning
Roof Cleaning
Sidewalk Cleaning
Storefront Cleaning
The Finest In Orlando Roof Cleaning
Your roof is probably covered in algae, moss, and mildew, and you don't even know it! It can be tough cleaning your Orlando home's roof without the right equipment or training, which is why we advise you to hire a professional service, such as Pressure's Up Exterior Cleaning, to take care of it instead. Call us today and speak with our associates about setting up a roof cleaning session. We'll get up on your roof and blast away all traces of gunk for good, leaving behind a fresh and clean surface that will truly sparkle.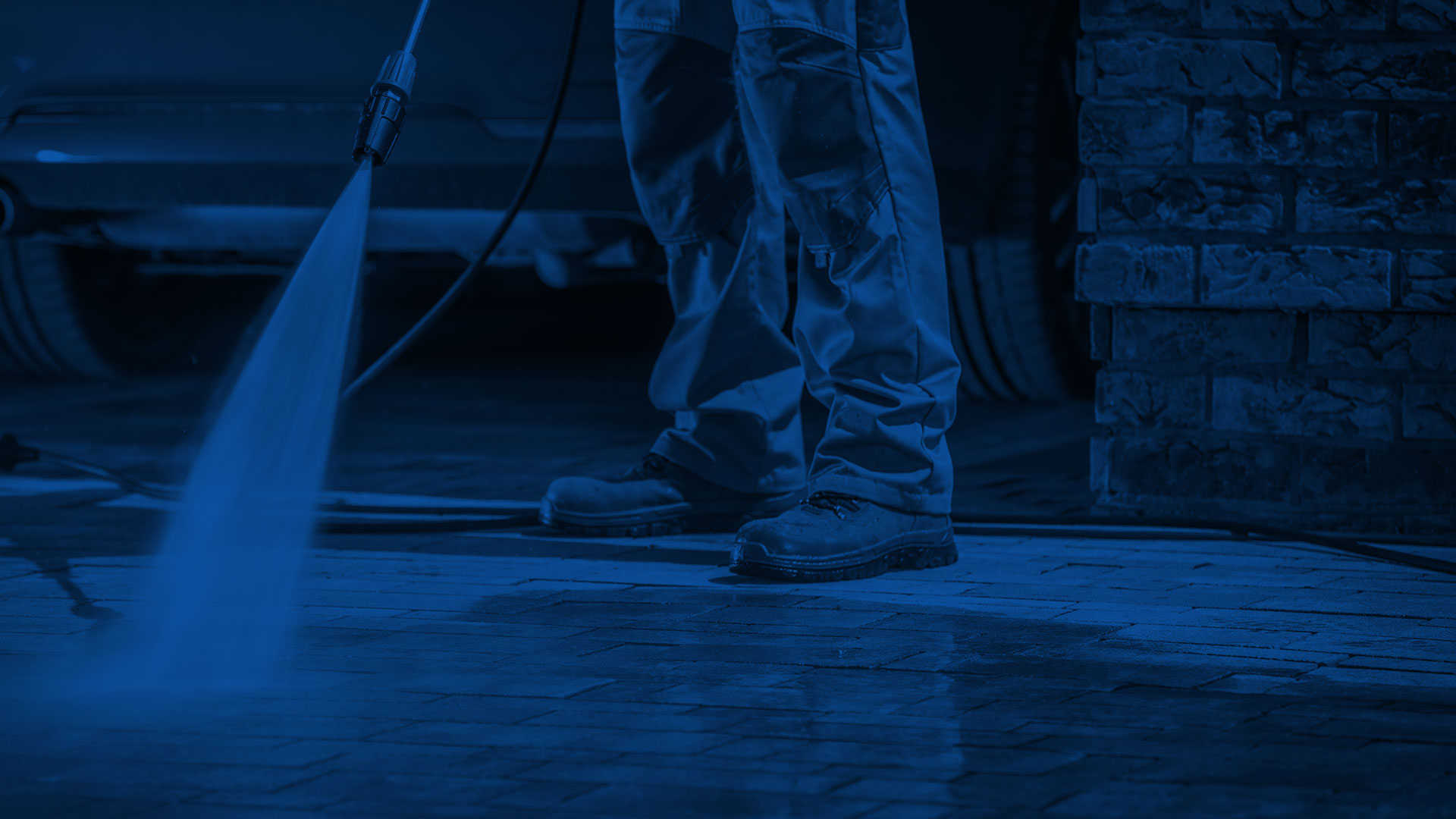 Get a Quote Today From Your Local Lake Mary Pressure Washing Company