5 Ways To Prepare For A House Washing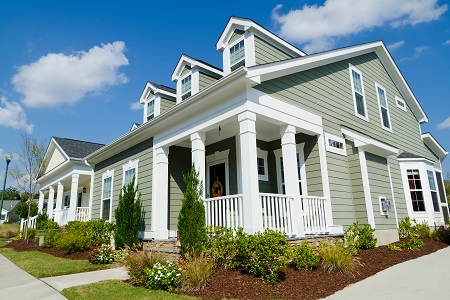 One of the best choices you can make as a homeowner is hiring a house washing service to keep your residence clean. However, even though you've scheduled a professional pressure washing company to take care of the dirty work, there is still some work that needs to be done on your end. Here are five ways to prepare for a house washing before the team arrives.
To schedule a house washing session today, give us a call at 407-923-2954.
Close All Doors And Windows
The last thing you want is water or soap to get into your home. Before the pressure washing team arrives, close all the doors and windows around your home. Double-check that there are no openings that have been overlooked. We'll check as well before we get started. It's better to be safe than sorry.
Let Your Neighbors Know
While we work, your neighbors might be a little surprised or concerned if they see our team on your property. We ask that you let them know ahead of time about our work on your home. That way, there are no surprises, and we can work undisturbed.
Remove Potential Obstacles
In order for us to work quickly and efficiently, we need to be able to access all parts of your home's exterior without being hindered by obstacles. Please clear away sports equipment, toys, planters, lawn furniture, and other things that may get in our way while we work. It's also recommended that you keep gates unlocked so that we can access all parts of your property to get the best angles for cleaning your home.
Keep Children And Pets Indoors
Pressure washing equipment can be dangerous. We have years of experience working with this equipment so we know how to avoid injury, but accidents can happen. We recommend that you keep your children and pets indoors throughout the entire house washing session. Once we are finished, they'll be allowed outside again almost immediately.
Provide Us With A Contact Number
In the case of an emergency, we'd like to be able to contact you. We work independently and will do our best not to disturb you, but it's always a good idea to leave an emergency number where we can reach you during our session.
If you're interested in learning more about tips for preparing for a house washing, call us today!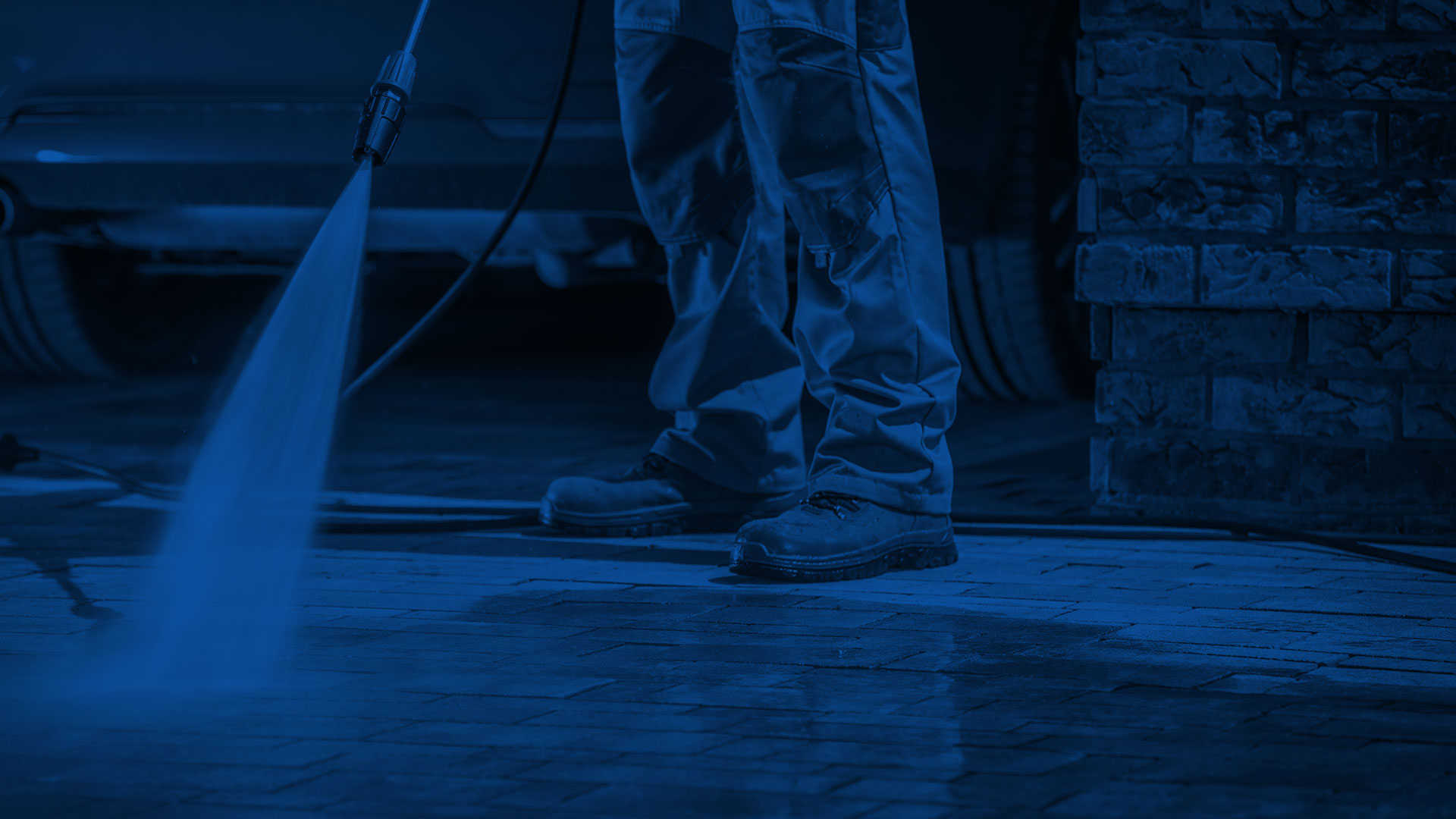 Get a Quote Today From Your Local Lake Mary Pressure Washing Company