The Benefits Of Roof Cleaning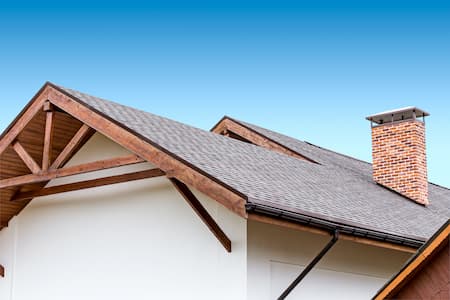 Roof cleaning is one of the most important things you can do as a homeowner. Your roof is the structural integrity of your home and if it's not in good shape neither will your home be. Pressure's Up is excellent in their soft wash roof cleaning service. We could have your roof looking pristine and like new again in no time. Looking great is just one of the many benefits roof cleaning has.
Preventative Maintenance
If your roof is covered in black streaks, you could be in for some costly repairs. Those black streets are actually mold and could be eating away at your roof shingles.Pressure's Up offers roof cleaning not only to clean your roof but to prevent costly damages. When you have your roof clean regularly you are taking action against the mold and other bacteria that could potentially damage your roof.
Long Live Your Roof
Do you want to have to replace your roof soon? We know the answer is no. A total Roof replacement could cost you thousands and even a patch here and there could be costly. That's why you should get routine roof cleanings to make your roof last for many years. We clean away all the harmful contaminants that would potentially cause your roof to need replacing.
Boosted Property Value
Whether you are intending to live in your home forever or eventually selling down the road, having your roof soft washed will boost your home's property value. The market knows just how important roof cleaning is and that a clean and healthy roof is more cost-effective on the market. Just by cleaning your roof, it could boost your property value by thousands.
For all of your roof cleaning needs contact Pressure's Up today at 407-923-2954. We are the pressure washing expert in Lake Mary.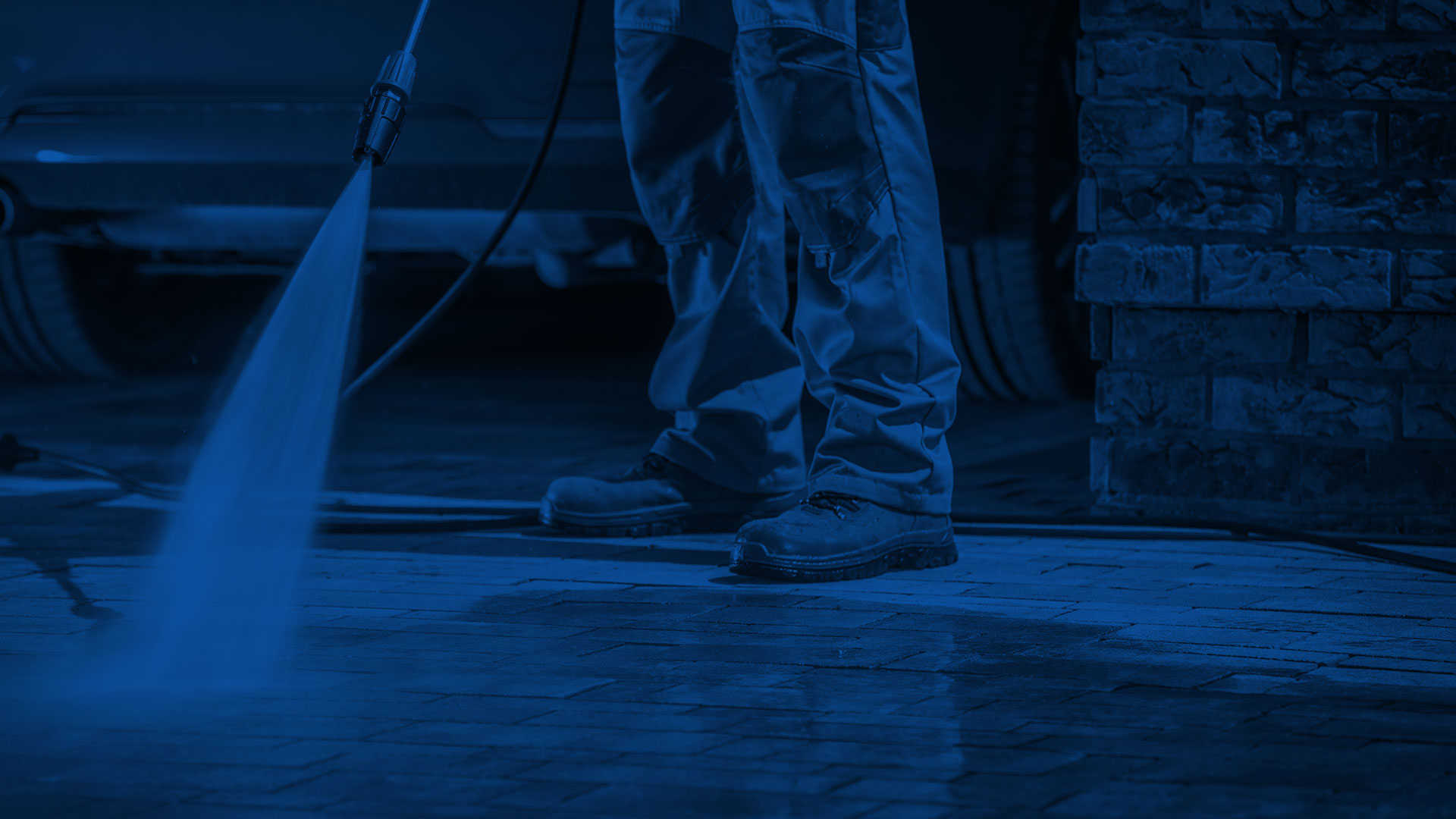 Get a Quote Today From Your Local Lake Mary Pressure Washing Company