Asphalt Cleaning at the Seminole County Courthouse, Sanford FL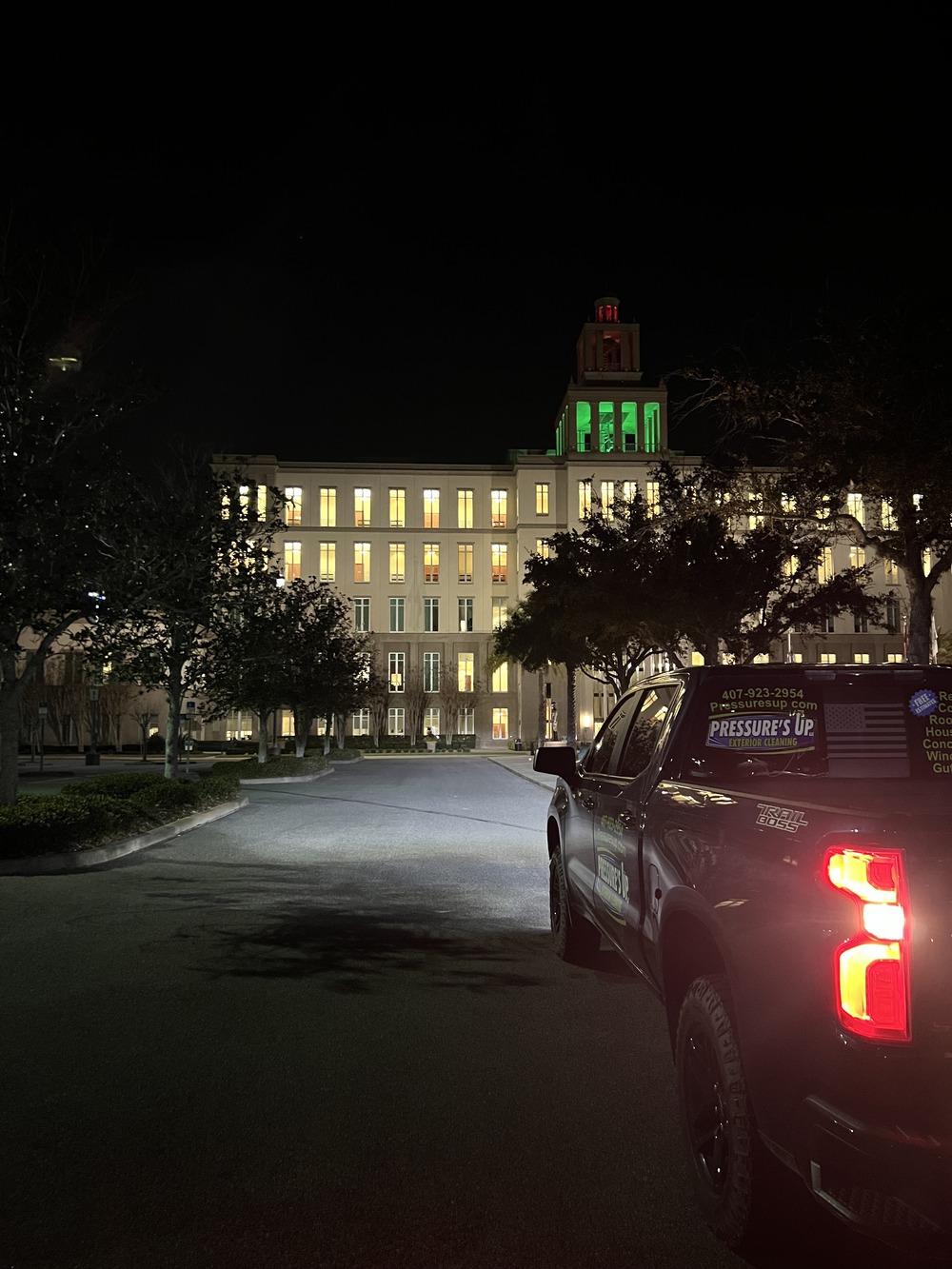 When I received the call from the well-known construction company, asking for my help with a major problem caused by one of their vendors, I didn't hesitate. I quickly got into my truck and headed to the address they provided, which seemed familiar but I wasn't entirely sure. After a 30-minute drive, I arrived at the Seminole County courthouse in Sanford, FL.
Once I met with the customer and gathered all the information about the issue, it turned out that a dumpster delivery company had a hydraulic hose break, causing the hydraulic fluid to spray over 9,000 feet long and about 15 feet wide down asphalt and concrete roads. I assessed the situation and set the expectation for the job at hand, utilizing my knowledge and expertise in the field.
As hydraulic fluid and asphalt are both petroleum-based, using a strong caustic degreaser would only worsen the problem. Instead, I recommended using a soft, non-caustic degreaser, which would be the best solution to avoid causing any further damage. After providing the customer with an estimate, which they approved, I scheduled the work to be done by Pressure's Up a week later.
The job took a couple of days and some late nights of scrubbing asphalt and concrete, but we successfully completed the work and left behind another happy customer!
Project Image Gallery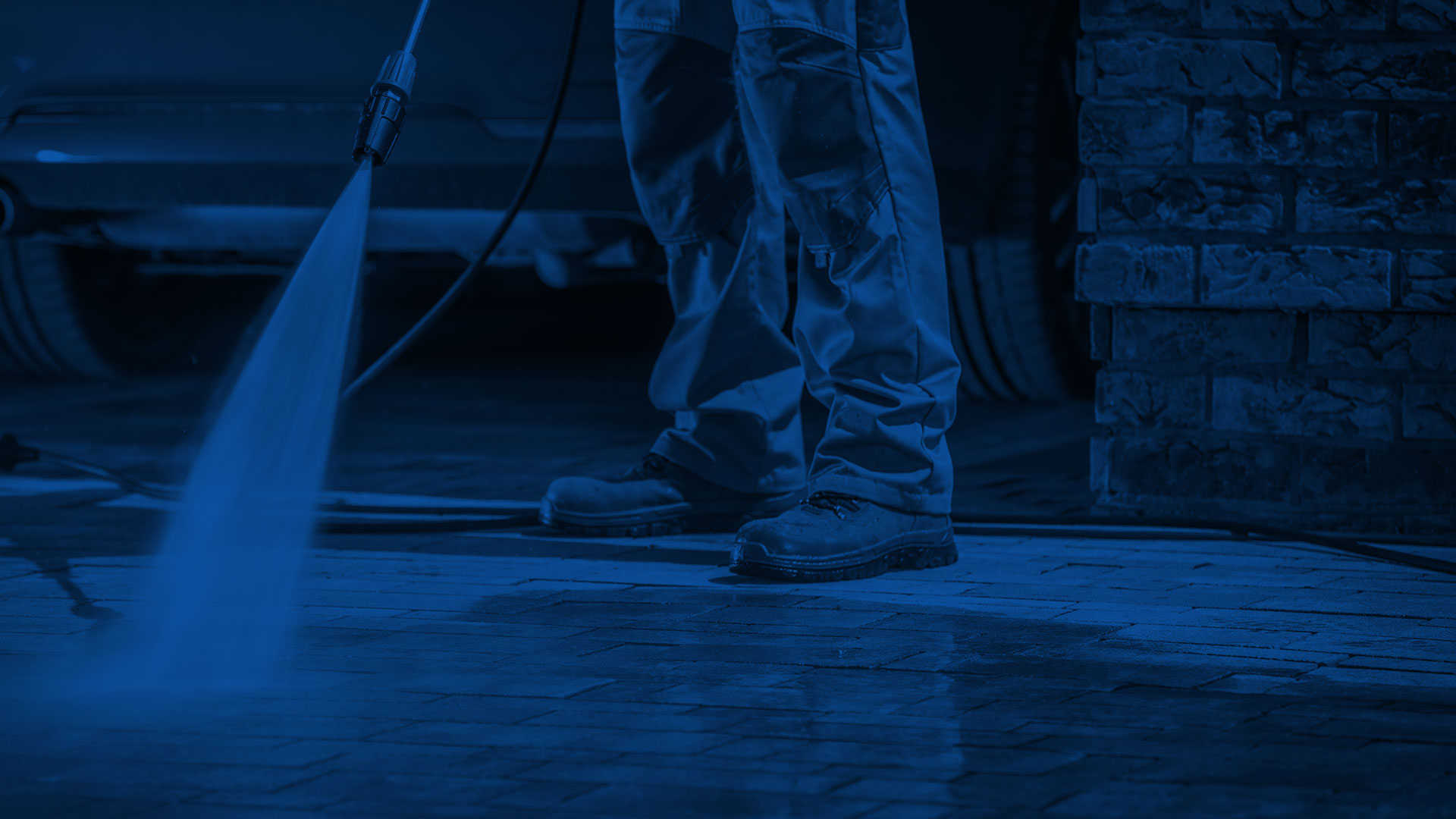 Get a Quote Today From Your Local Lake Mary Pressure Washing Company