Gutter Cleaning in Debary, FL
Debary is Pressure's Up! hometown, and we've had the pleasure of meeting some fantastic clients who have become like family to us. We were initially hired a few years ago to clean some sidewalks, the office exterior, and gutters. Over the past three years, we've developed an excellent relationship with the couple who own the business.
One reason why our clients keep choosing us is that we go above and beyond to ensure they receive full value for their money. For example, when cleaning gutters, we don't just remove the leaves; we also wash the inside, treat for mold and mildew, and clean out the downspouts so that the gutters can continue to function correctly during rain.
Service: Gutter Cleaning
Gallery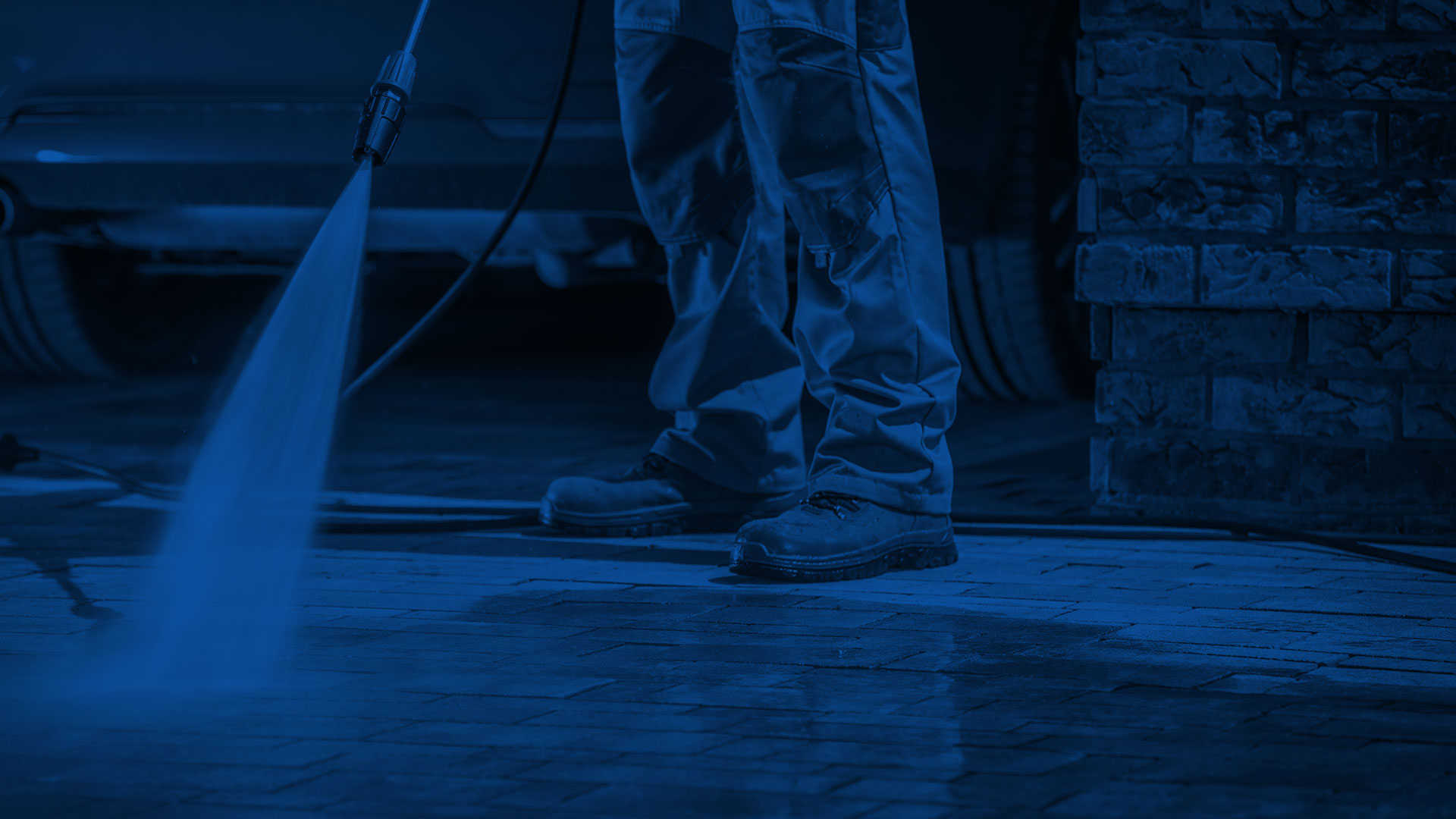 Get a Quote Today From Your Local Lake Mary Pressure Washing Company