House Wash in Deltona, FL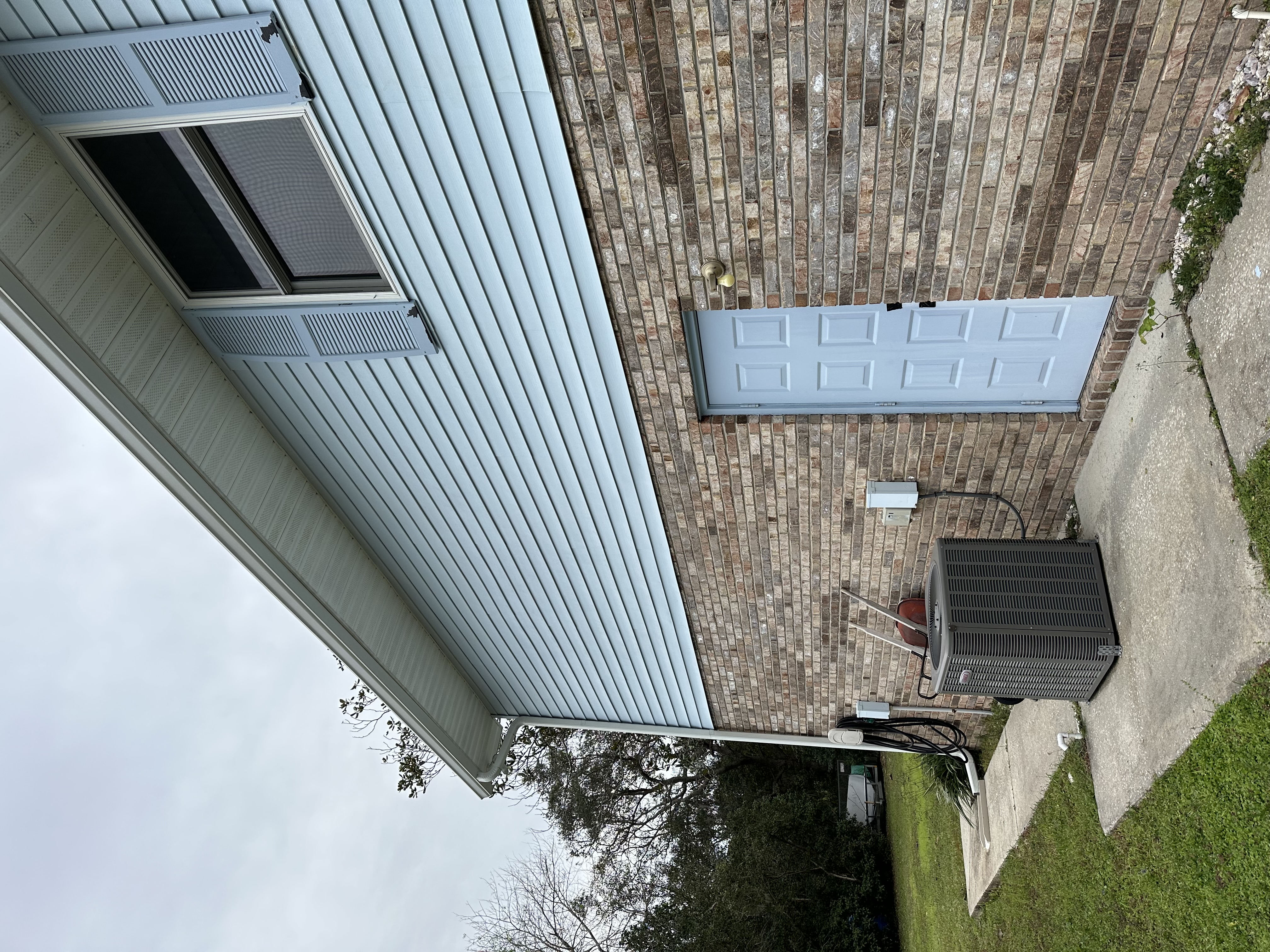 I can not express this enough on how much I absolutely love what I do. I get asked all the time by customers or potential clients, "what makes you different from the competition?" Every single time, I say, because I actually care about solving your problem, and the outcome of our work. This job is a prime example. Pressure's up gets a call from a gentleman asking for a quote to soft wash their house.
The home owner was a little hesitant on hiring a company as he has had a bad taste from another pressure washing company in the area that damaged some siding.
I myself provided the home owner with an estimate and explained we back our work, if we leave and you are not smiling, then Pressure's Up did something wrong.
Excitingly, the customer said yes.
Two days later, we were on site, we did all of our normal property protection before getting started. After finishing the house wash, we advised the home owner to have the driveway cleaned as the driveway was very moldy and slippery. After completion, I spoke with the home owner, walked him around the house to make sure he liked every thing. Lets just say the customer never stopped smiling!
Project Image Gallery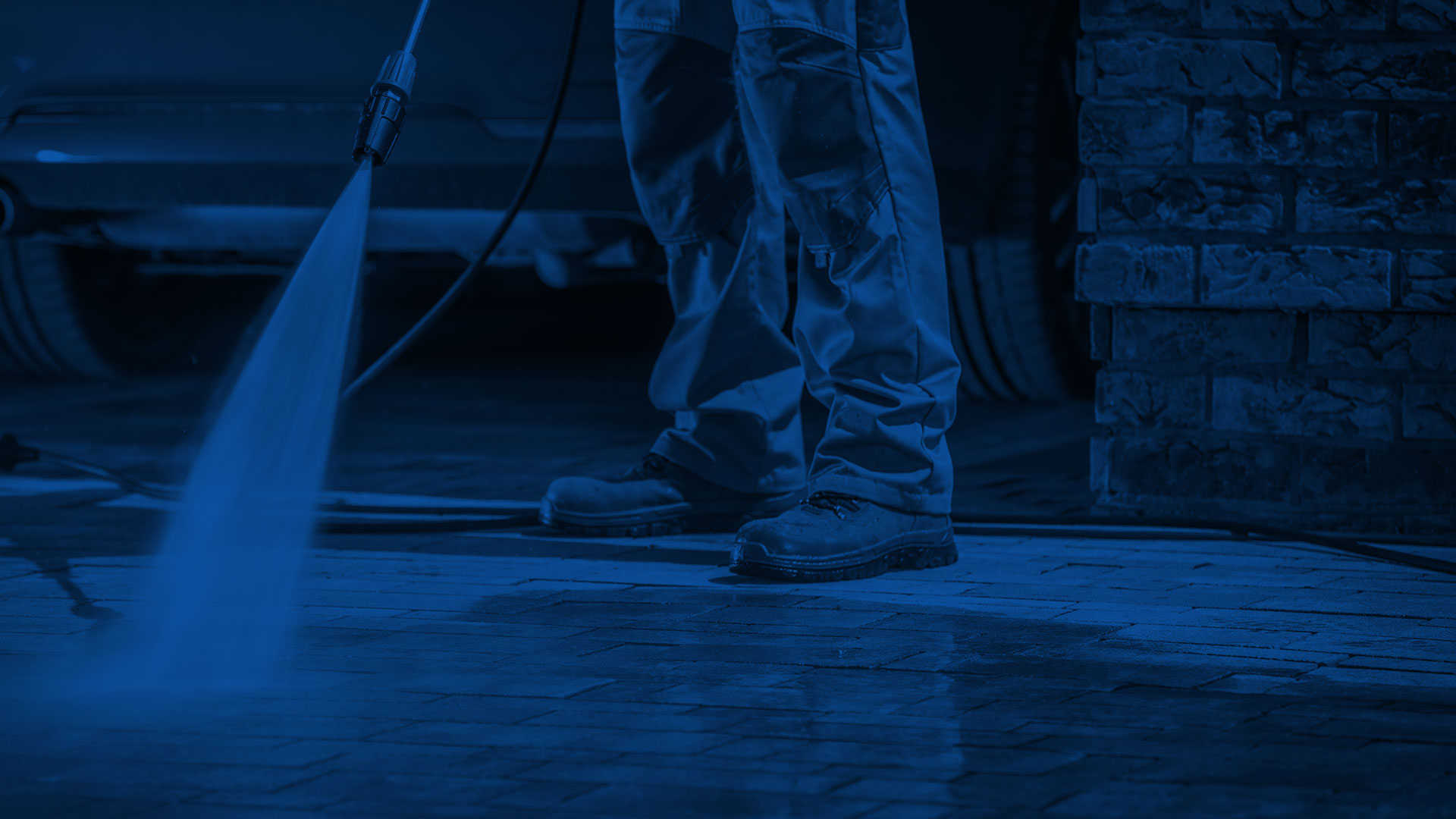 Get a Quote Today From Your Local Lake Mary Pressure Washing Company