House Wash and Driveway Cleaning in Sanford, FL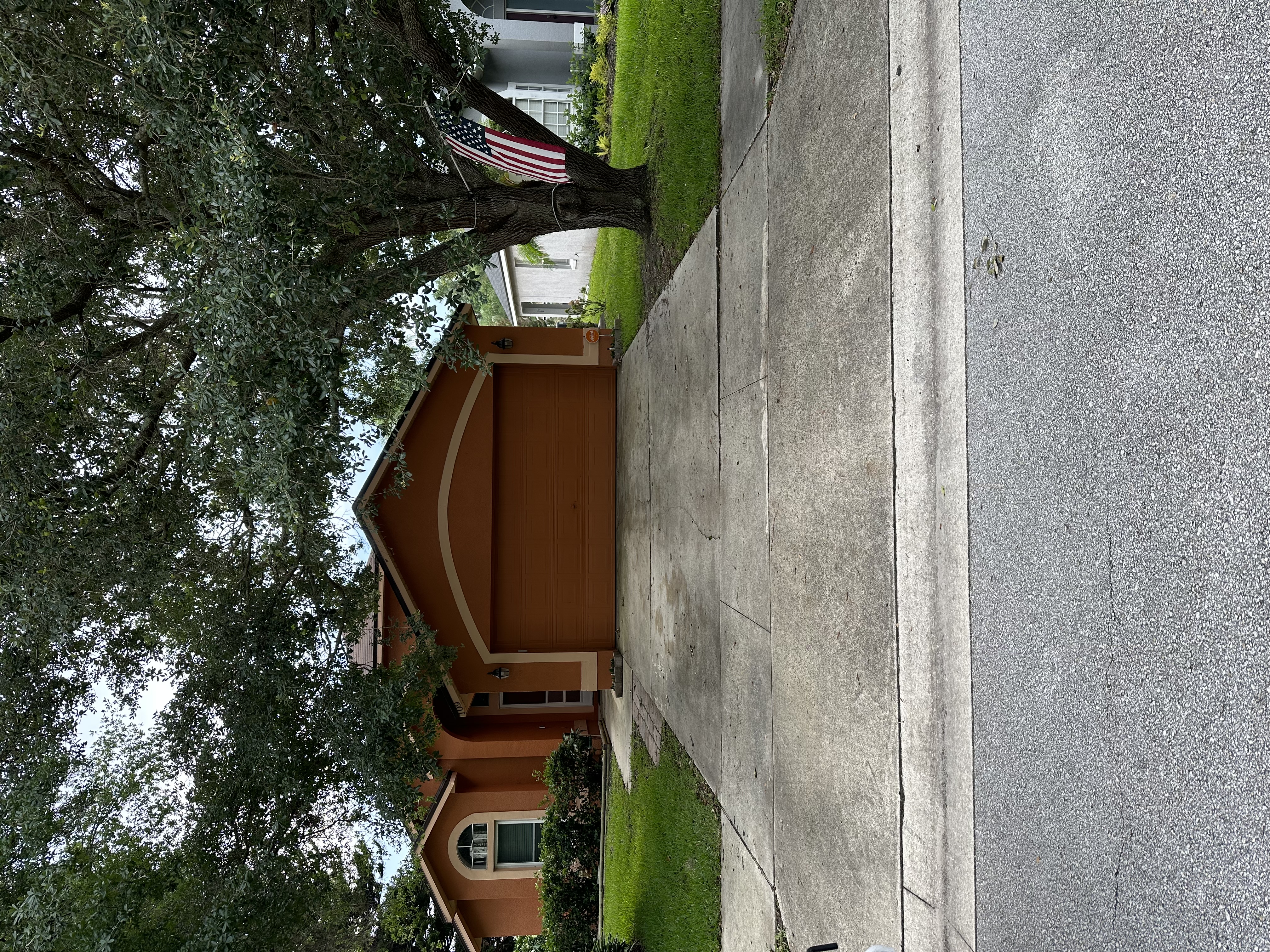 Referrals are one of the best compliments a business can receive. It's a sign that the work provided was exceptional and the customer was satisfied. At Pressure's Up, we were thrilled when a previous customer recommended our services to their friend.
We provided a detailed estimate for soft washing the customer's house, pool patio, patio screen, and pressure washing their driveway. After the estimate was accepted, we scheduled to start the cleaning process the following week.
On cleaning day, we arrived early and eagerly began setting up. We introduced ourselves to the customer and walked the property, taking some before pictures to document the progress. After setting up our equipment, we pre-wet the plants and windows before applying the cleaning solution to the house in sections. Meanwhile, we pre-treated the driveway before finishing the front and two sides of the house.
Next, we moved to the driveway which was covered with algae, dirt, and sap. Using a side-to-side approach, we were able to complete the driveway in approximately 35 minutes.
We then moved to the backyard, took precautions to protect the plants, and began soaking the patio and screen. After cleaning the screen first, we worked our way down to the patio, finishing the entire job in about 3 and a half hours.
Overall, the job was a great success, and the customer was very satisfied with the result. At Pressure's Up, we take pride in providing top-notch house washing and other cleaning services and ensuring that every customer is left happy with the work done.
Project Image Gallery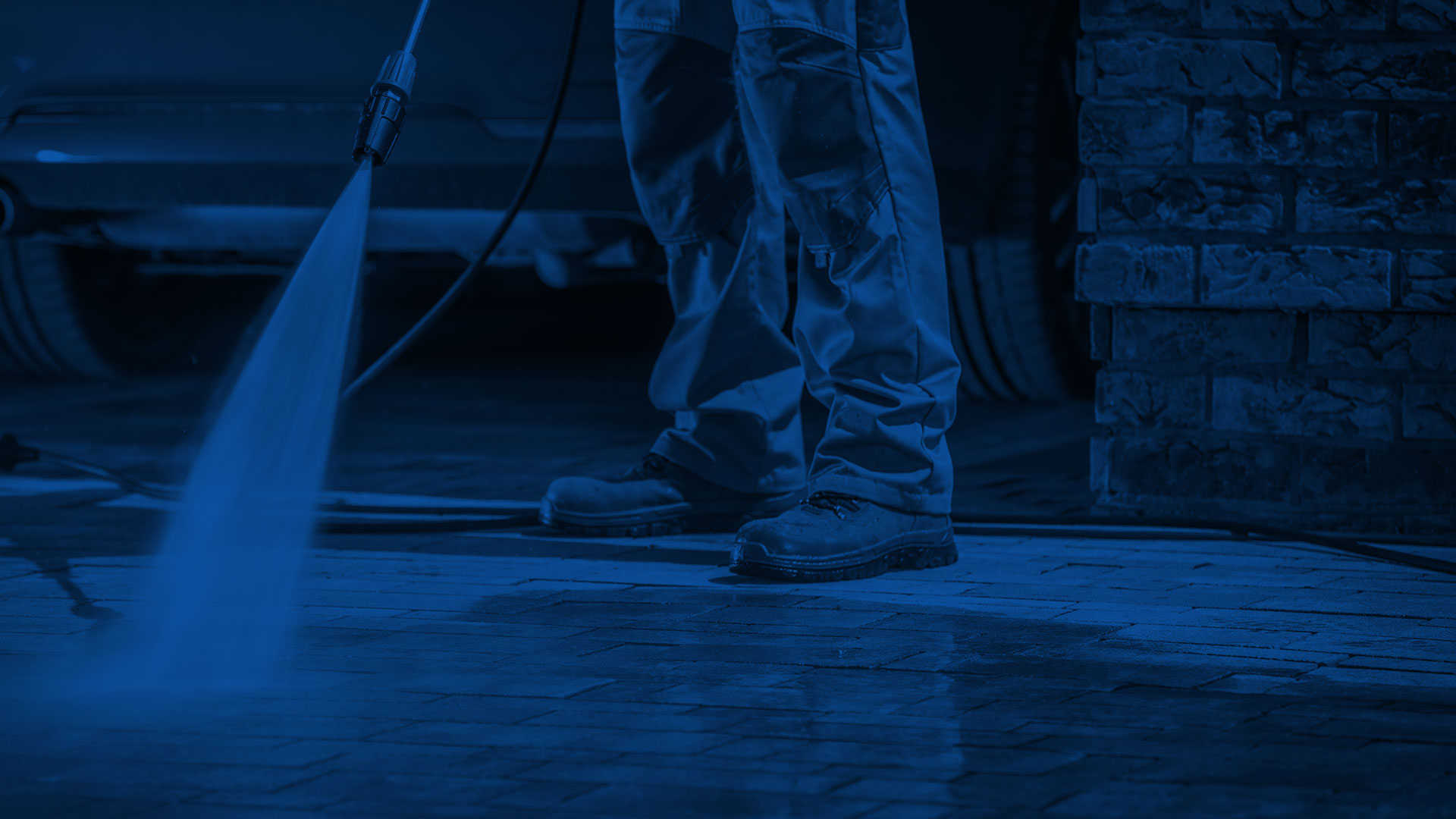 Get a Quote Today From Your Local Lake Mary Pressure Washing Company