House Wash and Driveway Cleaning in Sanford, FL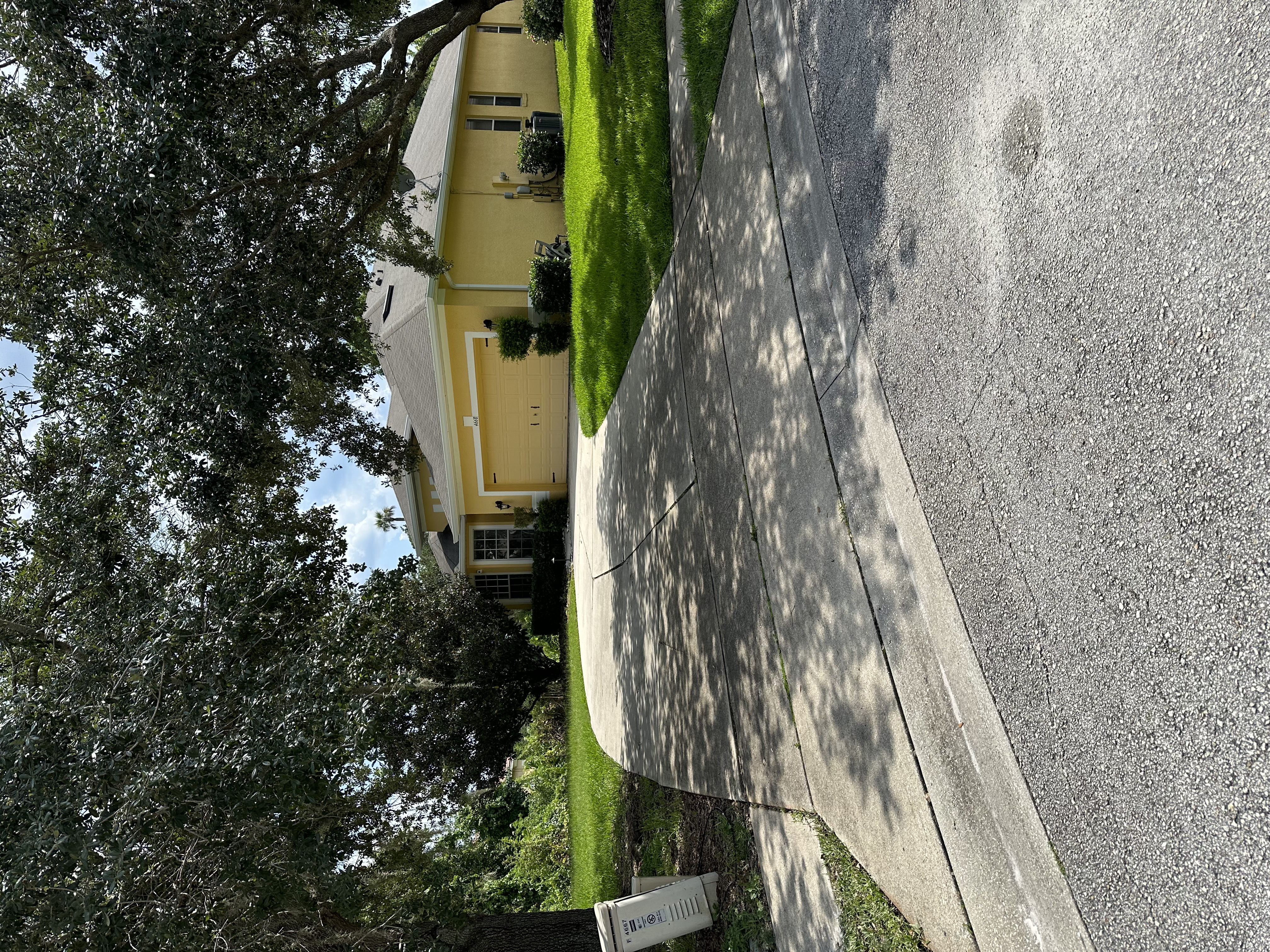 Another satisfied customer! We were contacted on a Friday night by a local family in Sanford, Florida, who needed their house washed and driveway cleaned. Although the house wasn't in bad condition, the homeowner had received a letter from the HOA, urging them to have both the house and the driveway cleaned, or else face a fine.
We scheduled to visit on a Sunday, even though it was a day off for the company, to ensure that the customer wouldn't be fined and to alleviate the family's worries.
On Sunday, around 3:00 pm, we arrived at the customer's house in Sanford, Florida. We knocked on the door, informed the customer of our presence, and estimated that the job would take approximately 2 hours to complete. Our goal was to finish as quickly as possible while delivering exceptional work, so the family could enjoy their Sunday evening without the disturbance of machines running outside their house.
We efficiently cleaned the driveway within a record time of 20 minutes. Afterward, we rolled up the hose and proceeded to treat the driveway with our solution, effectively eliminating any mold or algae growth within the concrete's pores. Moving on, we began washing the house. There was some minor mildew and algae growth on the window sills and near the AC unit. We thoroughly cleaned the house in less than 45 minutes. Once we finished, we rolled up the hoses and placed some patio planters back at the front door. We then informed the customer that the job was complete and invited her to inspect the property. Her happiness was evident!
Project Image Gallery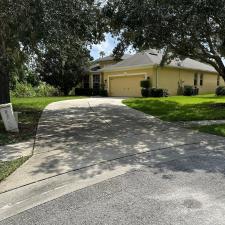 Client Review
Stephen came to my house on a Sunday and took care of my house and driveway... Informative and on time. Totally recommend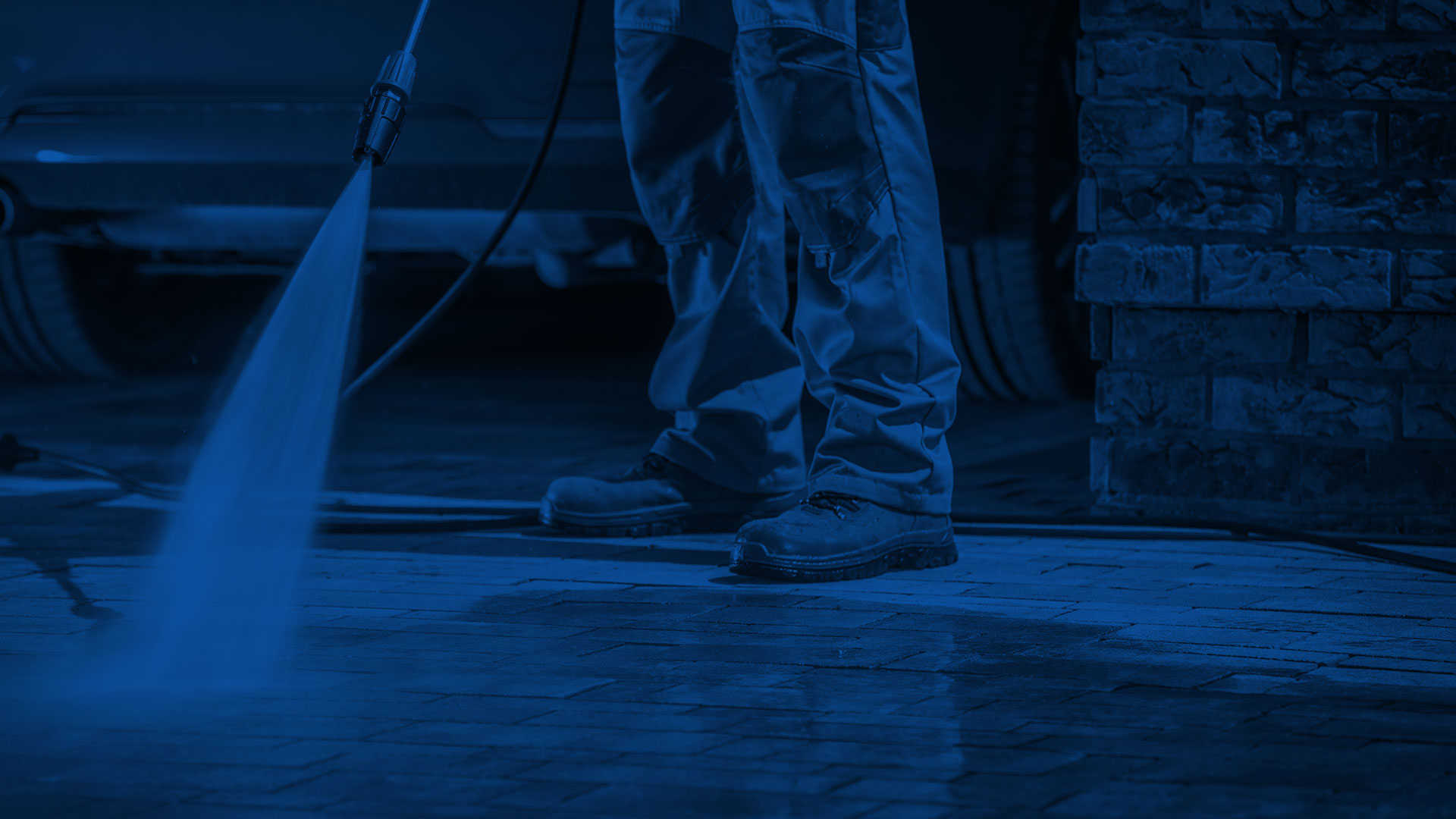 Get a Quote Today From Your Local Lake Mary Pressure Washing Company