Roof Cleaning in Winter Garden, FL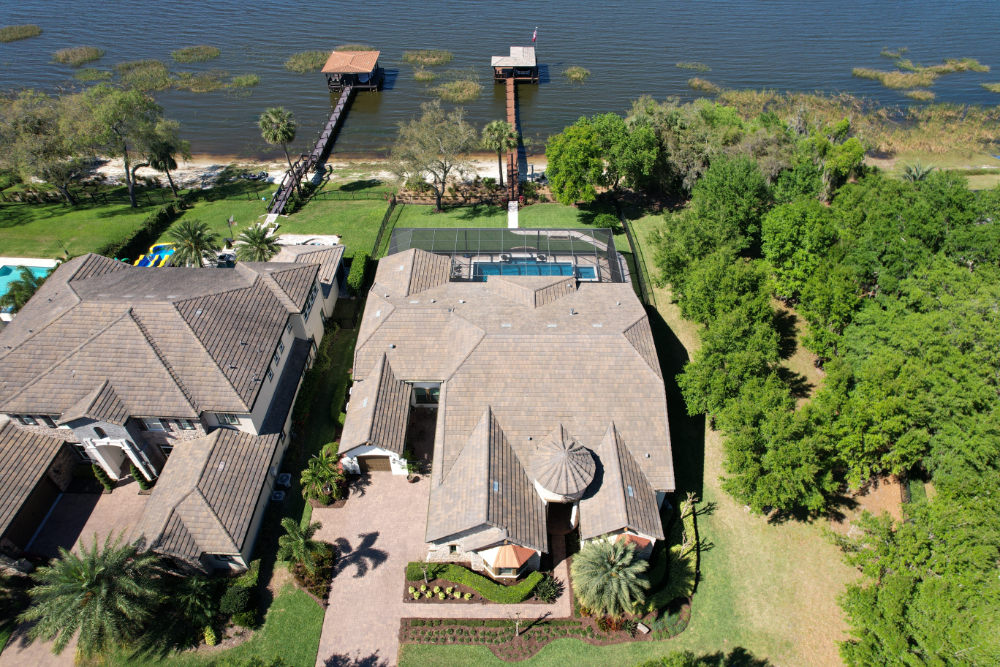 Pressure's Up, LLC had the pleasure of working with some of the best customers we have had in a long time. It all started when a local roofing company we do work for on a regular basis, passed along our information to this lovely couple in Winter Garden, FL. After briefly chatting, and getting an idea of what services this potential client needed, i was able to successfully provide a quote to their liking!
The following week , Pressure's Up was scheduled to do a roof soft wash. Upon arrival to this dreamy housing development, our chins were dropped at the size and beauty of these homes. After pulling up and parking in front of the customers home we graciously walked to the front door and introduced our selves and immediately was greeted with good vibes and smiles. We then walked around the house taking before videos and pictures for our documentation. after, we set the expectation for the project at hand and immediately went straight to work.
When doing a roof soft wash it is important to remember, NEVER use a pressure washer on a roof. Pressure washing a roof WILL cause damage and could potentially void your roofs warranty. We watered all the customers plants and grass over and over for property protection against what i like to call our hot sauce.
Working in sections, we will also cover certain plants to add an extra layer of protection. 3 hours later, we added a sidewalk cleaning and left our customer with them smiling and happy!
Project Image Gallery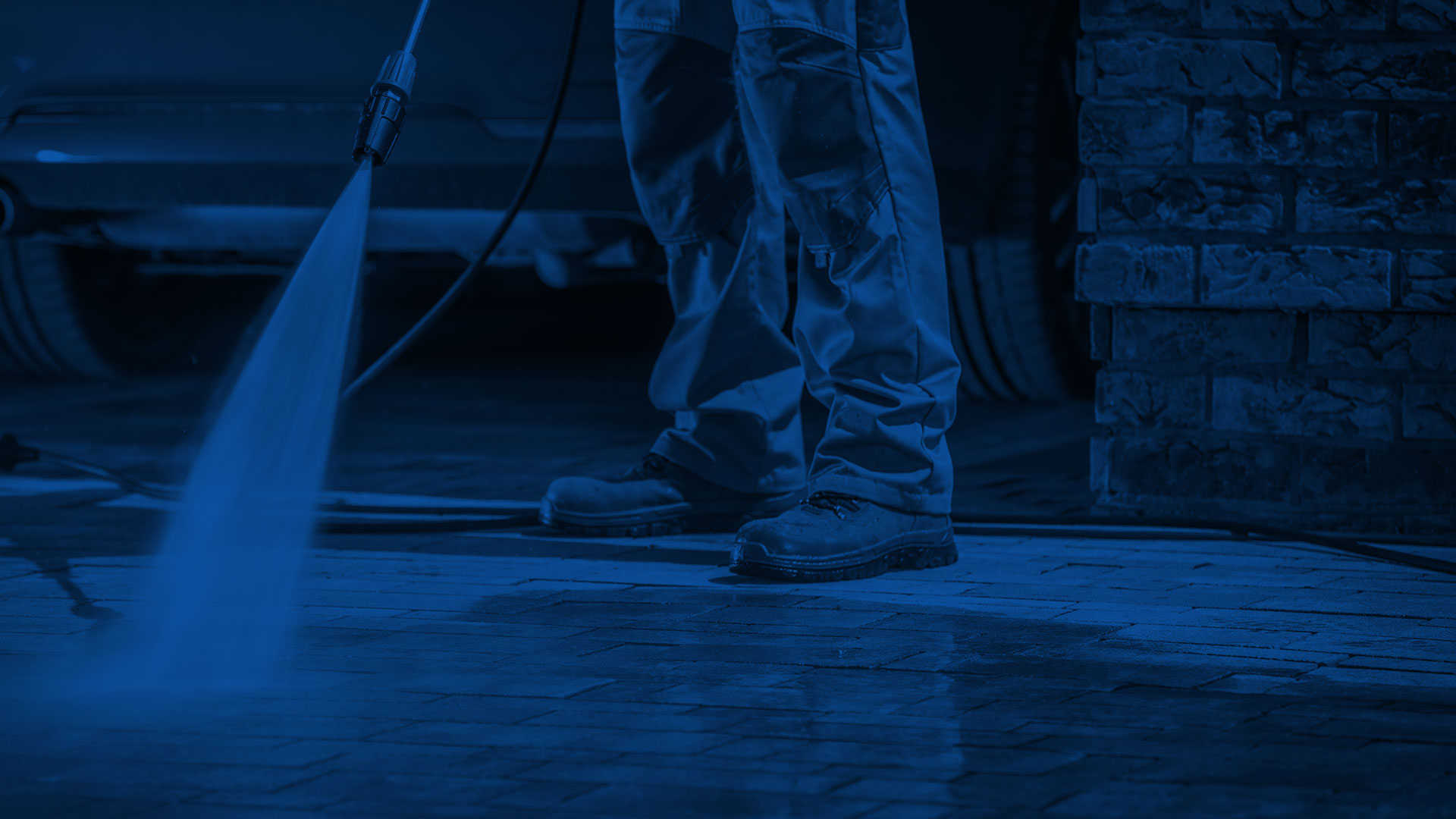 Get a Quote Today From Your Local Lake Mary Pressure Washing Company